Thanks to all Ontario social enterprises who took part in the 2015 Social Enterprise Survey!
Keep an eye on this space to see the survey results report due for release in early October.  
We have closed the survey and are no longer accepting responses for the 2015 Social Enterprise Survey for Ontario. We thank everyone who spent time and effort on this!
About the 2015 Social Enterprise Survey for Ontario
The Canadian Community Economic Development Network (CCEDNet) has been funded by the Ontario Trillium Foundation and the Government of Ontario to conduct the 2015 Social Enterprise Survey for Ontario - the second survey of social enterprise in the province! This project is coordinated through CCEDNet-Ontario Office that includes Paul Chamberlain, together with research associates Dr. Peter Hall (Simon Fraser University) and Dr. Peter Elson (Mount Royal University).
This initiative builds on the results of our previous 2012 Social Enterprise Survey for Ontario, the first profile of the non-profit social enterprise sector in Ontario, completed as part of a pan-Canadian research initiative. Compared to similar projects conducted in other provinces, the Ontario study was the largest of its kind with more than 1,000 nonprofit social enterprises identified with 363 respondents. Our research findings, as described in the ground-breaking report, "Inspiring Innovation", have often been referred to by sector stakeholders, including the provincial Office for Social Enterprise.
The 2012 research provided initial baseline information for major portions of the social enterprise sector. That data allowed us to extrapolate with some confidence to say that Ontario's nonprofit social enterprises contributed almost $2 billion in annual sales and employed 69,000 people – a substantial economic impact and source of employment. We're looking forward to comparing this survey's results to those of the 2012 survey. Also we are pleased to include nonprofit child care, housing providers and for-profit social enterprises as unique categories in this year's report! With this second study, we will be able to describe growth and trends over time as well as a more complete picture of the sector. The information gathered from this survey will be used to better understand and promote social enterprises in Ontario.
Contact us
Do you have any questions or queries about this study? Feel free to contact us:
ENDORSED BY:
ONN is pleased to be a partner in this important work and urges all in the sector to make the time to complete the survey so we can have the information we need to build a stronger, more resilient sector.
We acknowledge the support of the Ontario Trillium Foundation. This grant is supporting the work being done by the CCEDNet-led project to create an extended comprehensive, province-wide survey of social enterprises. This research will contribute significantly towards the understanding of social enterprise trends within the nonprofit sector.
Funding provided in part by the Government of Ontario

As per Ontario's Social Enterprise Strategy, the Ministry of Economic  Development, Employment and Infrastructure is pleased to support CCEDNet in the collection of baseline data on the state of the sector, including job creation and economic impact.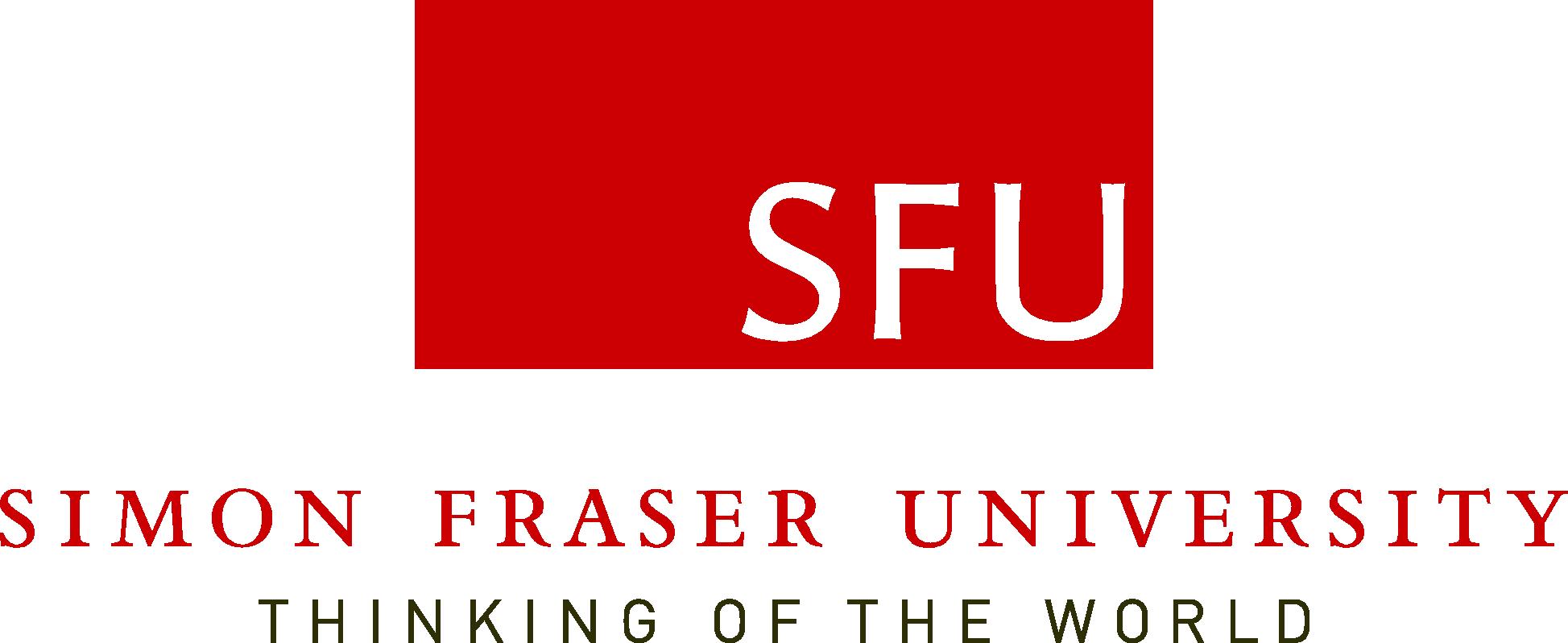 How many Ontario Social Enterprises do you know? Help build Ontario's Social Enterprise list!
It will only take 5 minutes to help us expand our current social enterprise database:
We would greatly appreciate your continued support in participating, spreading the word, and encouraging other social enterprises to participate—thank you!
As a further legacy of this project, the database we are developing will continue to be accessible online and shared with the sector for ongoing use. Watch SEontario.org for the fully searchable database to go live in the next few weeks.