January 24 2024 | 10:00 AM – 12:00 PM Central Time | Online (link with registration)
Successful social enterprises are operating all across Manitoba. Whether subsidized or self-funded, these initiatives combine business methods with a drive to better the world. They take a triple bottom line approach, blending financial goals with a mission for social, economic, or environmental impact. Social enterprise is an effective way your organization can work towards financial stability while still feeling connected to your larger purpose.
Join us for this two hour overview of what social enterprise is (and isn't), how it can contribute to your organization's financial stability, and how to get one off the ground.
Accessibility: Closed Captioning via Zoom AI will be available at the workshop. Additional accessibility accommodations are available by advanced request by contacting Marlis Funk at [m.funk at cednet-rcdec.ca] by January 17, 2024.
Cost:
CCEDNet members – free
Barrier-free – $0
Non-member organization or individual – $50 (Not a member? Join CCEDNet)
Online registration is open until January 23, 2024 at 1:00 pm CT.
---
About the Facilitator – Frank Atnikov:
My job is to make your job easier. As an experienced facilitator, coach and consultant, I bring fresh eyes to what's holding you back. The Frank Growth Solutions approach is all about working with your organization to understand your needs and what tools and strategies will help your nonprofit grow. My collaborative approach and practical workshops have helped dozens of organizations overcome their unique hurdles and flourish.
Let me help you build a sustainable mission-driven nonprofit that creates a better future for your community!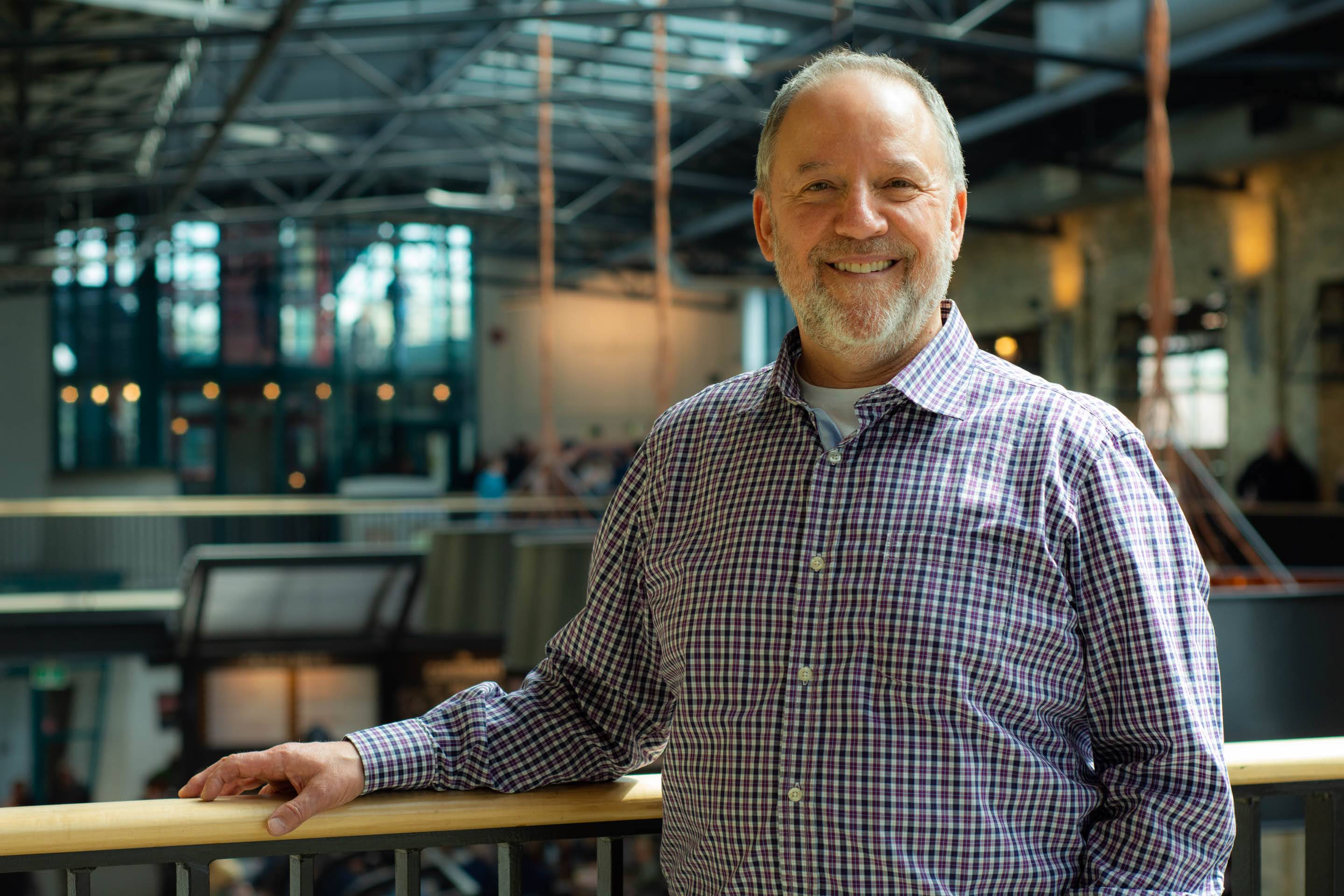 ---
Region
Manitoba
Categories
Community Ownership, Local Economy, Regional CED, Social Economy, Social Enterprise