The most relevant, resilient, equitable and effective strategies for communities to benefit and thrive draw on Community Economic Development approaches that:
Are place-based, strengthening local ownership and control
Are democratic, community-driven, community-led, and asset-based
Engage and build the capacity of community members, primarily the who are most affected by decisions, to be agents of their own future
Protect and restore ecosystems and ecological health
These strategies are constantly evolving, adapting to new realities, and improving based on experiments and continual learning.

Mission
CCEDNet connects people and ideas for action to build local economies that strengthen communities and benefit everyone.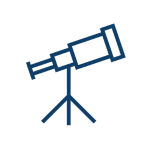 Vision
Sustainable, equitable, and inclusive communities directing their own futures.

Values
Inclusion, Diversity, Equity, Dignity, Self-Determination, Solidarity, Local Control
CCEDNET Milestones
Since 1999, CCEDNet has been working with communities to create and strengthen sustainable, locally-controlled economies for all.
Our Network
The Canadian CED Network is made up of members throughout Canada, including organization, networks, and individuals, who use participatory, democratic, innovative, and entrepreneurial strategies that challenge the status quo and build alternatives.
Our Initiatives
CCEDNet is a convener, connector, facilitator, advocate, and partner. Through our initiatives, we seek to increase public demand and political action for policies and programs that support Community Economic Development. We also provide communities the resources and relationships they need to build more sustainable, equitable and inclusive locally-controlled economies.
What's New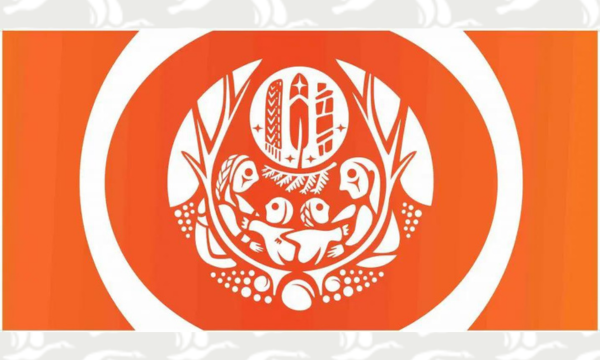 Blog Post, CCEDNet
This Saturday, September 30, is National Day for Truth and Reconciliation. It is an opportunity for all of us in the community economic development (CED) movement to honour the courage,…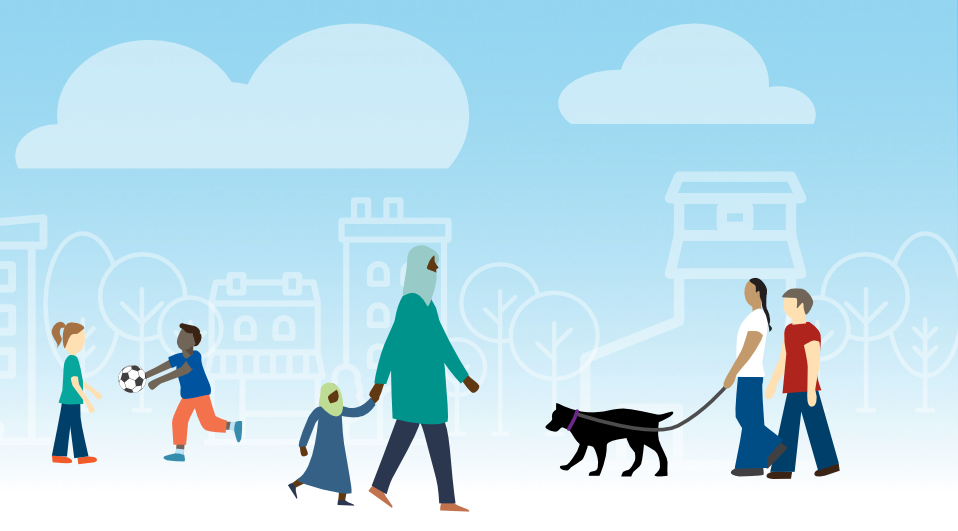 CCEDNet-MB, Updates
An election has been called for October 3, 2023 in Manitoba and advance polls are open!
There is still a lot going on in the Network around the election – check outmore CED updates!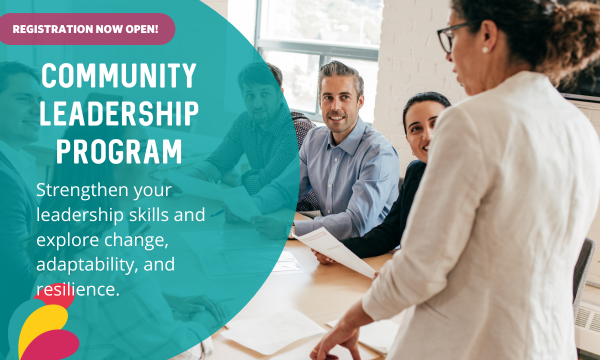 Unlock your FULL leadership potential! Join leaders from across the country in our Community Leadership Programs that are designed to cultivate strategic positive impact in your organization. Navigating Change for Leaders and the Leadership…