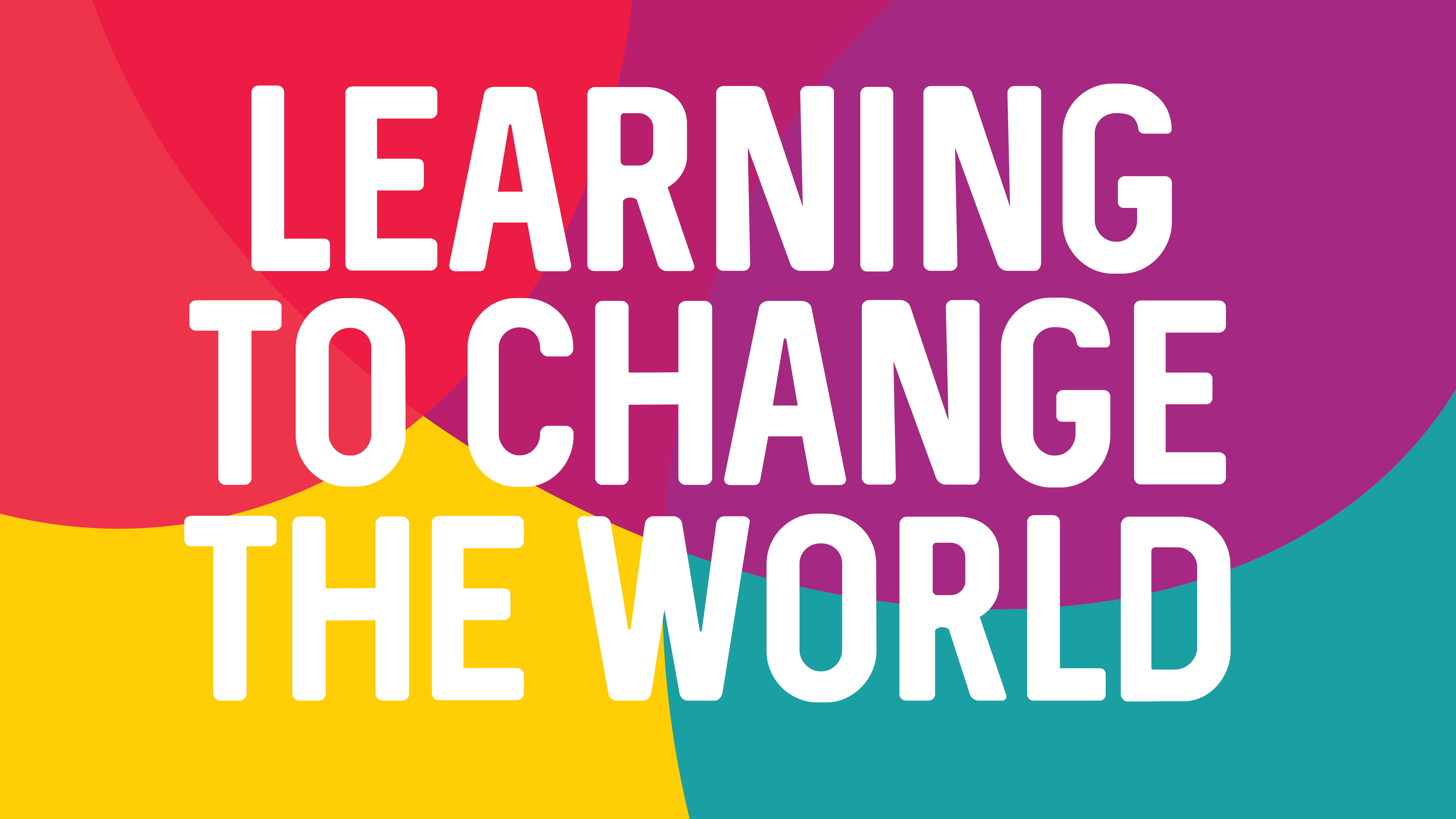 Join us for an engaging and energizing 2.5 hour session to discuss and explore approaches, strategies and ideas that build leadership resilience and help navigate organizational change. This session will introduce you to the new 2-day Navigating Change for Leaders Training and our highly regarded 6-day Community Leadership Program that has had a 98% recommendation rate to date!  Experience this free, high-caliber learning opportunity first hand.
Learning Objectives: 
To discuss the complex changes we are all experiencing in our leadership roles
To examine and reflect on the qualities of an effective change leader
To explore the importance of adapting one's leadership style to different situations - a self-assessment will help you will better understand your preferred leadership style(s) and ideas for positive changes 
To understand and discuss concrete ways to foster your own resiliency to ensure you are poised to be a great leader 
For whom: This course is for those wanting an introduction to the 2-day or 6-day Community Leadership Programs and/or those who are looking to inspire and deepen their leadership practice.  
Tuesday, March 28: 12:30pm - 3:00pm Eastern Time | Zoom event
Limited Capacity: Please register early as space is limited, each session will be capped to ensure each participant has a high quality, engaging and impactful experience.  If registration is full, please contact Adriana Zylinski to be placed on a waiting list.
Cost: Free
Important Registration Note:  These sessions will not be recorded.  Due to limited capacity, we expect registration to indicate your confirmed online attendance.  Thank you in advance.
Accessibility: Closed Captioning will be available at the workshop.  Increasing ease of access for people of every identity and ability is our priority.  If there is a barrier preventing you from fully joining us for this session, we want to help!  Additional accessibility accomodations may be made available by contacting Adriana at  
---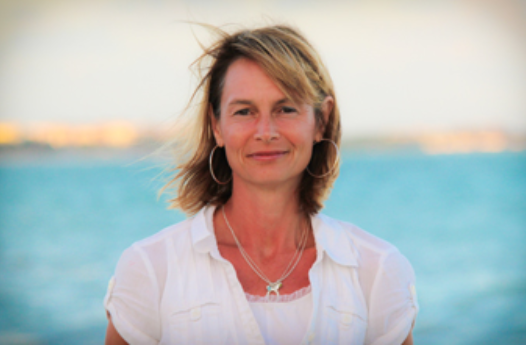 About the Facilitator
Suzanne Gibson "awakens the potential" of your organization to achieve its mandate and vision. Over the past 25 years, Suzanne has:
 - inspired new and established organizations to "dream big," unite around an idea and turn those dreams into reality
 - uncovered creative solutions to complex social and organization problems
 - mobilized diverse groups into strong teams
 - facilitated and supported leaders, staff and volunteers to achieve their personal and collective potential
 - applied her entrepreneurial flair to start up innovative new ventures
 - equipped organizations to secure much-needed knowledge, skills and resources.
Suzanne will help you draw out the very best from your staff and stakeholders as you help create a better world.
When
March 28, 2023 from 12:30 ET to 15:00 ET