Connecting CCEDNet members new and old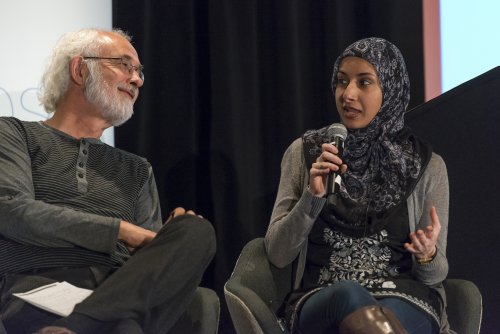 This virtual meetup is for all members, especially new members, to build connections and learn from eachother. In particular, this meetup serves as a space for:
New members to engage in a no-holds-barred Q&A with staff and other members
Longtime members to learn about what is drawing new members to CED
Developing stronger interpersonal relationship between members
When registering, please submit any question you may have related to CED that you would like to discuss at this meetup.
Join us at 3pm Eastern Time on November 17, 2016!
Register now and connection details will be emailed to you along with a reminder a few days before the session. 
When
17 November, 2016 15:00 ET to 15:30 ET