About the Gathering
The Gathering is an annual pay-what-you-can event where Manitoba's community builders connect, learn, and celebrate success.
It is open to all from staff of community organizations, to students, funders, civil servants, academics, or anyone interested in community development and community economic development.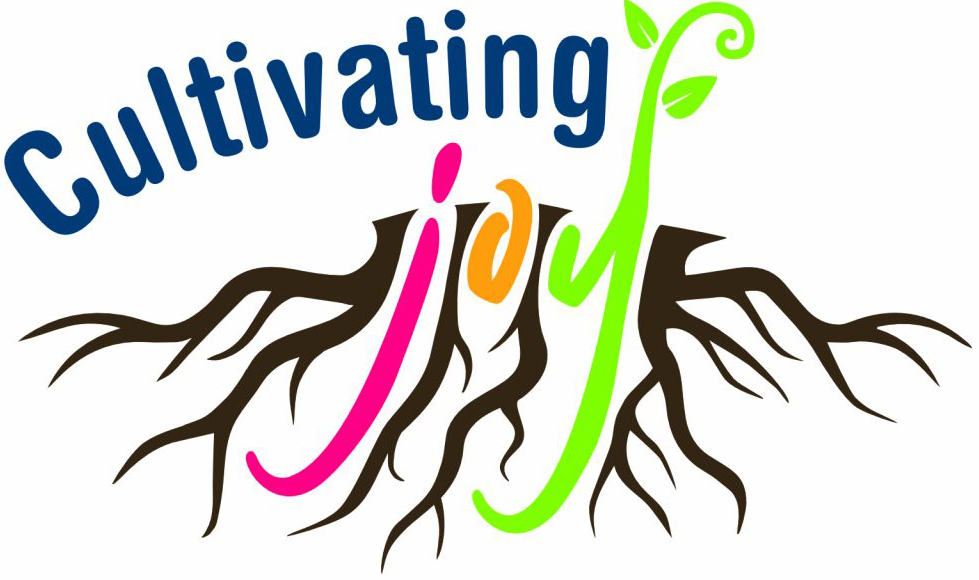 For 20 years, Manitoba community builders have gathered every fall to connect over a shared meal, to learn from one another's work, and to celebrate the challenging but necessary practice of building stronger communities.
In community work, we are called to collaborate: with our colleagues, stakeholders, funders, community members, or across movements. The Gathering helps to facilitate, solidify, and forge greater collaboration between and among community builders.
It has been a privilege for us at the Canadian CED Network to host this event, and to hold the stories and history of our community sector. Thank you to every single person who has participated, volunteered, coordinated, presented, worked, sponsored, provided feedback or contributed energy to this event. It continues to exist because of you.
CCEDNet Manitoba is grateful to the leaders from our network who have devoted their time and expertise in guiding the 2022 Gathering:
Annetta Armstrong, Indigenous Women's Healing Centre
Michelle Chudd, United Way of Winnipeg
Katie Daman, Community Futures Manitoba
Andrée Forest, Manitoba Research Alliance/Canadian Centre for Policy Alternatives – MB
Jesse Gair, Social Innovation & Community Development, Red River College
Mari Lawrence, Portage la Prairie Community Revitalization Corporation
Deb McLeod, Manitoba League of Persons with Disabilities
Jennifer Mousseau, Ka Ni Kanichihk
Corinne Napper, Volunteer Manitoba
Lindsay Smith, Social Innovation, Community Development, & Indigenous Social Entrepreneurship, Red River College
Brendan Reimer, Assiniboine Credit Union
Hope Switzer, Brandon Neighbourhood Renewal Corporation
Justine Trinh, Manitoba Association of Newcomer Serving Organizations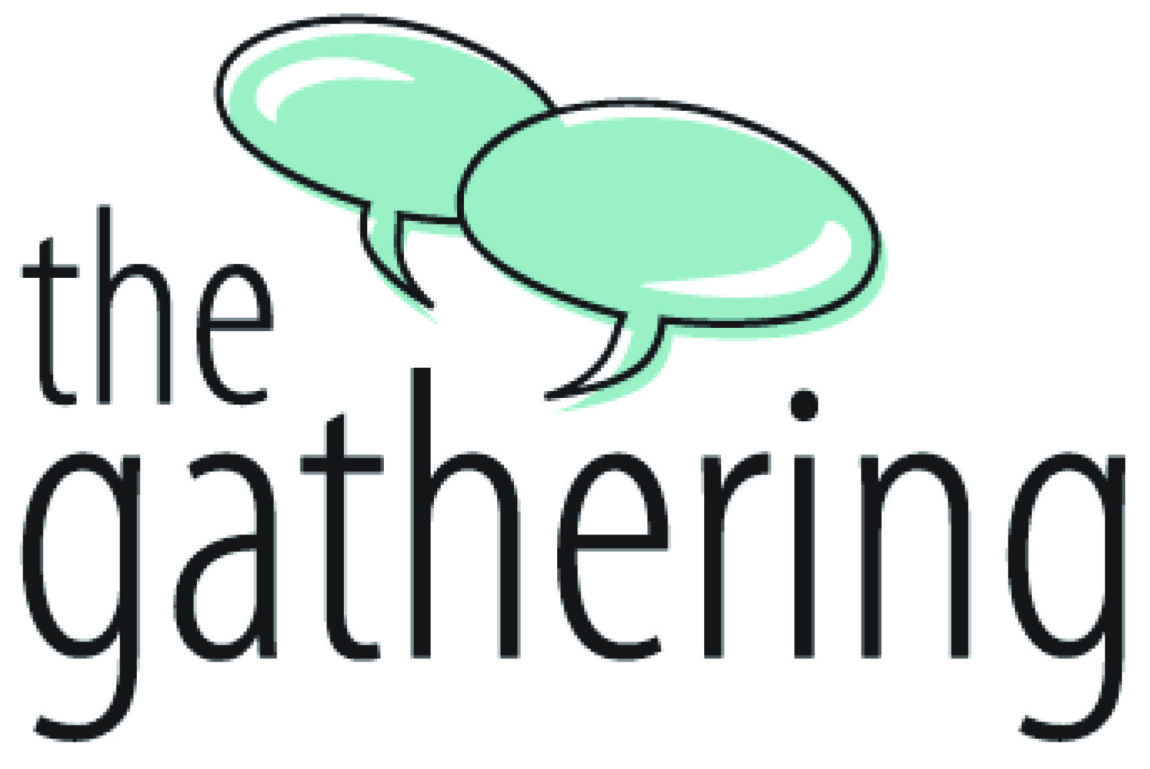 NETWORK & INFORMATION SHARING: connecting community builders to share our stories and foster partnerships
MENTORSHIP & PEER LEARNING:
community-led learning focused on practices and strategies to build more inclusive, equitable, and sustainable communities and economies
ACTION & INNOVATION: creating a space for sharing successes, challenges, and questions for community building work
AGENDA SETTING: reinvigorating efforts for change in our communities organizations
Accessibility
Our vision of a future where there is "enough, for all, forever" really does mean for all. Increasing ease of access for people of every identity and ability and aligning our work with our values and vision of the future is at the heart of transforming our economy, systems, and practices. We acknowledge this is a practice we have to keep working at, so we might not get it all right, but at the Gathering, this is how we worked to support accessibility and align with our values.
Offering a pay-what-you-can fee so financial access is less of a concern
Providing lists of spaces with free wifi for individuals without a secure internet connection, upon request and availability subject to COVID restrictions.
Access to technical equipment (computers, headphones, speakers, etc) for the duration of the conference
How-to guides for participants and presenters
Closed captioning during the plenary and panel discussions1
American Sign Language (ASL) interpreters during the plenary and panel discussions2
Enabling the universal keyboard function on Zoom
Acknowledgement of the ongoing need for consent in a digital space. Our guiding document for digital consent can be found here.
In every decision possible, we purchase and contract with local suppliers, focusing on social enterprises and cooperatives creating job opportunities for local people.
Captioning in Real Time (CART) is available for all plenary and panel discussions. Workshops running concurrently will have closed captioning via the Zoom auto-generated captioning.
American Sign Language (ASL) will be available for all plenary and panel discussions. Workshops running concurrently will not feature ASL. If you require ASL translation for any Gathering workshop we'd be happy to accommodate! Please reach out to Genevieve Dack-Tittley before October 14th, 2022.
Wearing a face mask that covers the nose and mouth is highly recommended while attending The Gathering 2022. The event is a mask friendly space.
Wearing a face mask can help prevent the spread of COVID-19, especially when physical distancing is not possible. By wearing face masks, we can protect ourselves and others by reducing the spread of droplets, even if someone has no symptoms.
We are asking all participants, presenters, staff and volunteers to attend the Gathering only if they are feeling healthy and have not tested positive or live with someone who currently has COVID-19.
There will be capacity limits for the overall conference and class room presentations.
Lunch will be served in individual serving sizes prepared in advance. There will be space to spread out to eat throughout the school. Participants have the option to eat outside if the weather permits.
Sanitizer will be available throughout the Gathering venue.
If there is a barrier preventing you from fully joining the Gathering, we want to help!
Additional accessibility accommodations are available by advance request by contacting Genevieve Dack-Tittley at by October 14th, 2022.