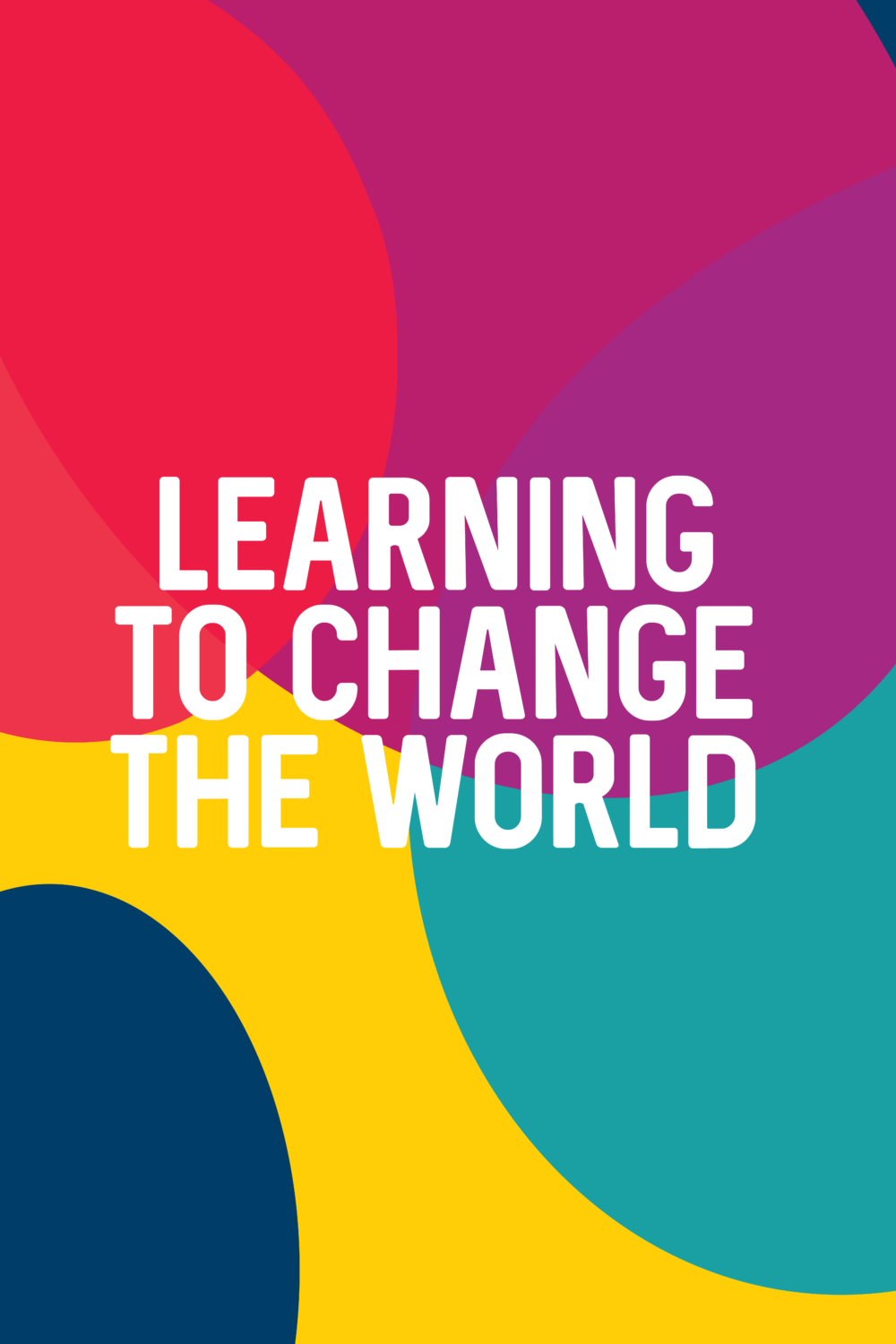 Registration is now live for the Community Leadership Program Spring 2023 2-day and 6-day programs. Sign up now!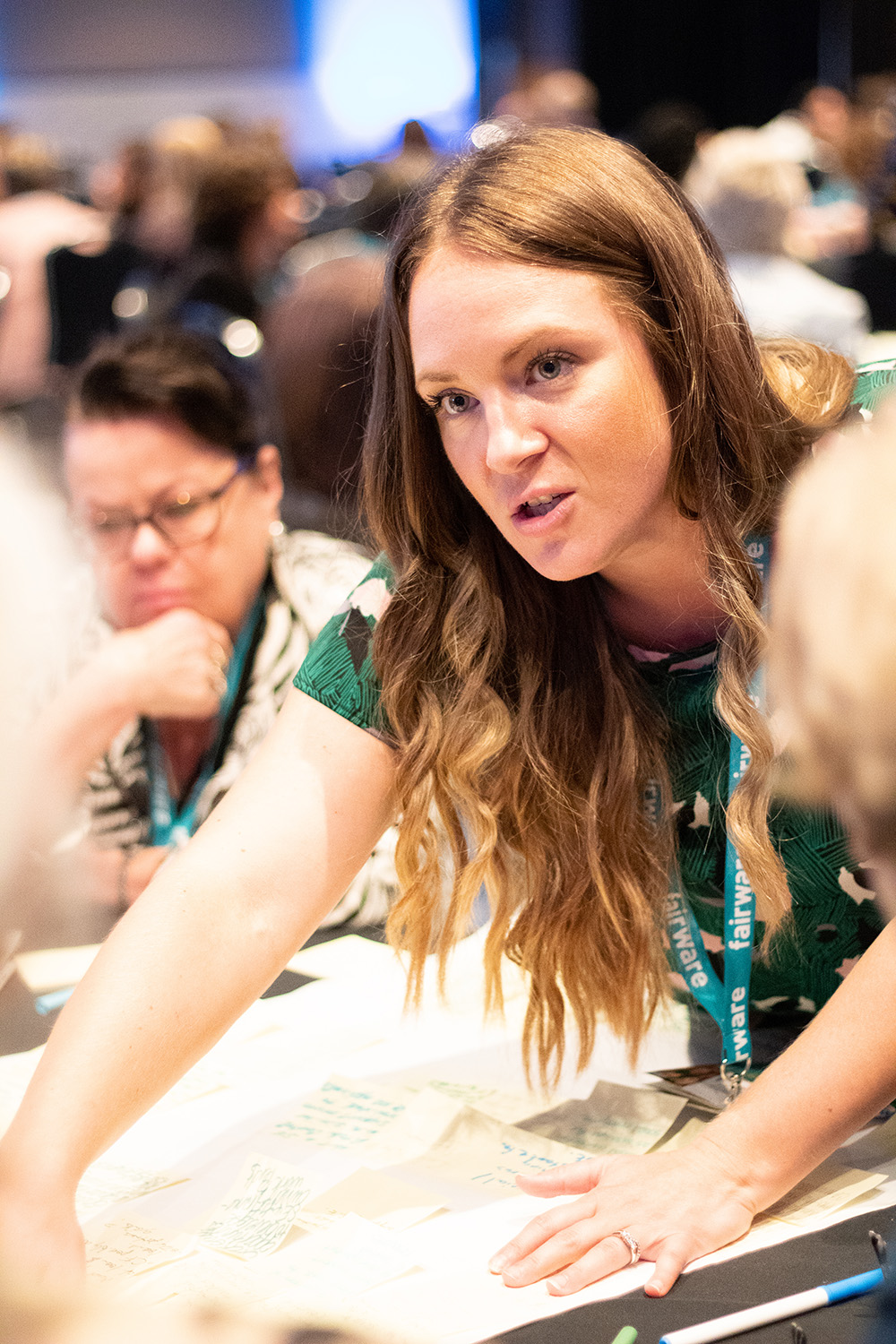 The Canadian CED Network connects people and ideas for action to build local economies that strengthen communities and benefit everyone.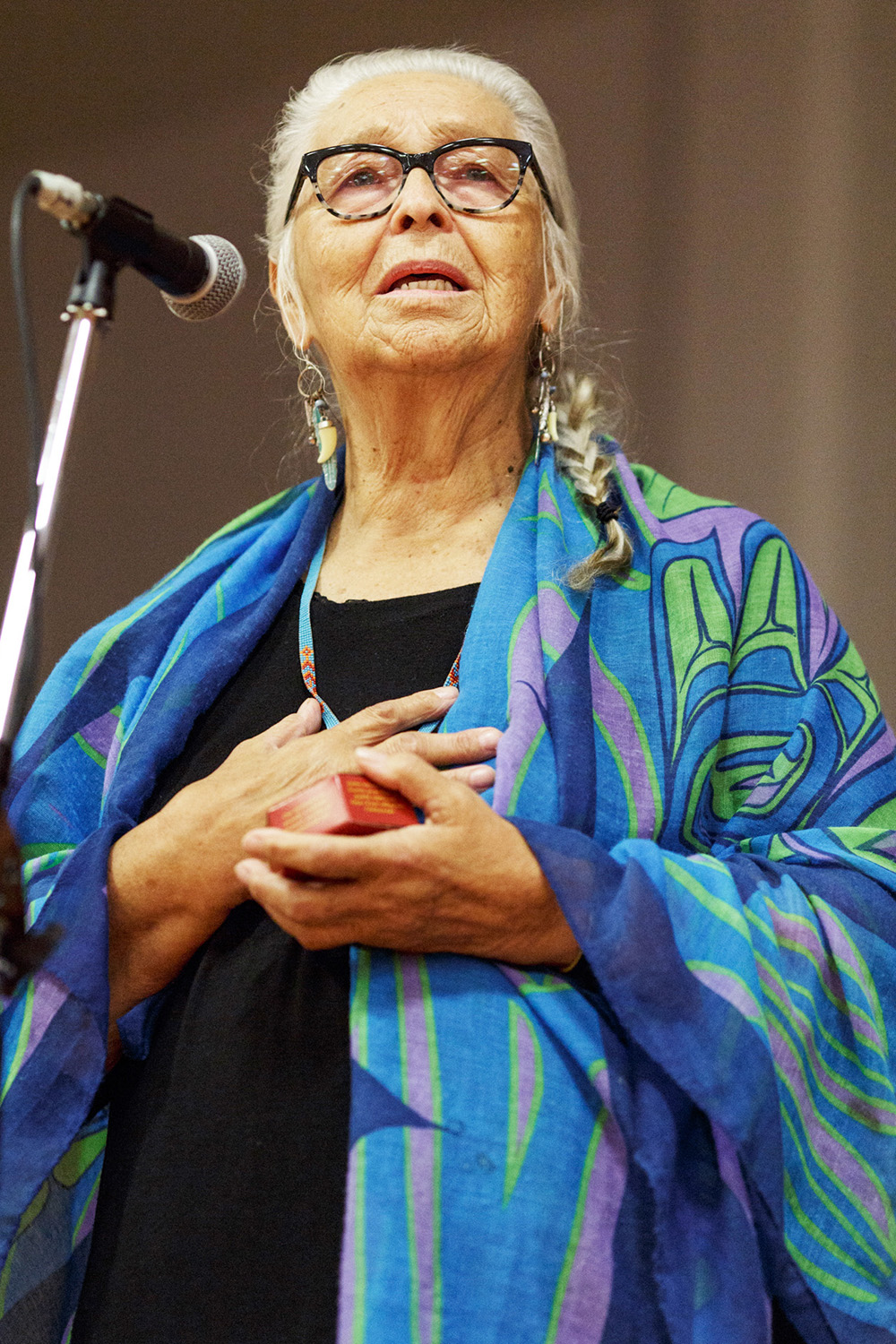 Our vision: sustainable, equitable, and inclusive communities directing their own futures.
With our collection of resources and media, we seek to strengthen the study and practice of Community Economic Development across Canada and around the world.
Get Involved
with CCEDNet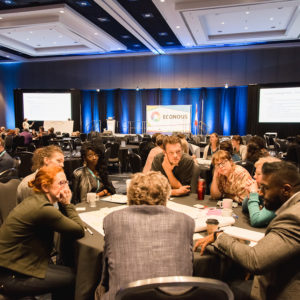 Join CCEDNet
Join a movement for sustainable, inclusive, and equitable communities.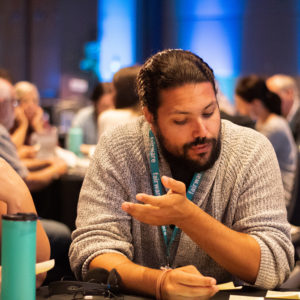 Learn About CED
Access resources on the theory and practice of community economic development.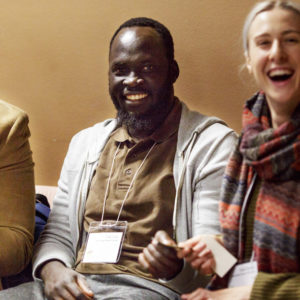 Get Involved
Search jobs, events, and study programs from across the CED sector.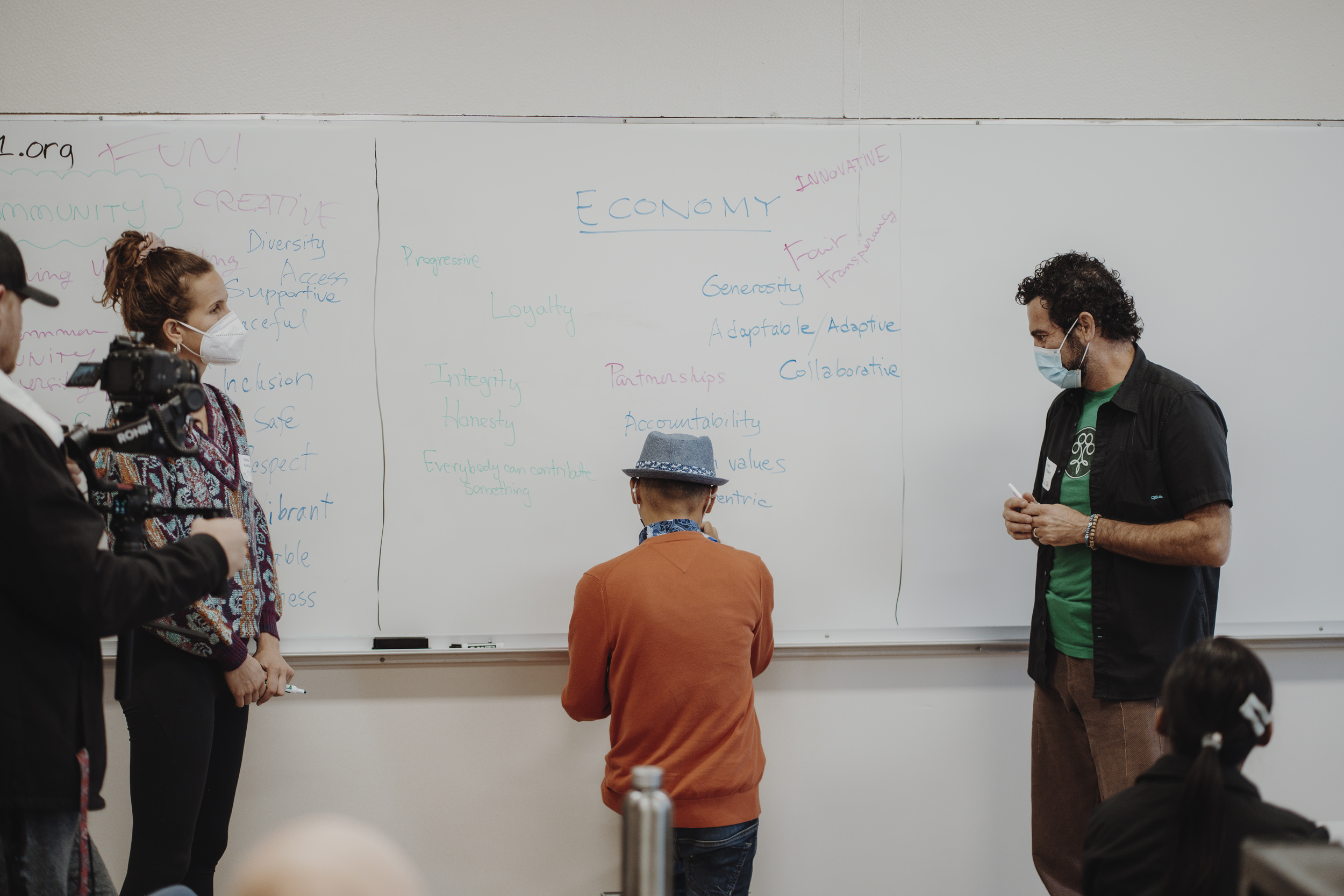 Blog Post, CCEDNet
Check out the Manitoba region newsletter for March 2023.
Get the newsletter in your inbox! Subscribe and click Manitoba CED Bulletins.