If you're like Canadian CED Network Executive Director, Michael Toye, you have a pile of books on the side of your desk (see image below right) to remind you of how much you would like to read, if ever you get enough time. Many of us see the few weeks of summer vacation we may have as the prime opportunity to set high expectations for the reading we'd like to accomplish.
Building on last year's blog post, we again asked staff and board members what they were planning on reading this summer, both vocationally and 'vacationally'.
Below is what we have compiled and it provides a great window into the personalities and interests of those involved in the daily operations of CCEDNet and those involved in providing the oversight and vision building of CCEDNet's work.
---
Sarah Lesson-Klym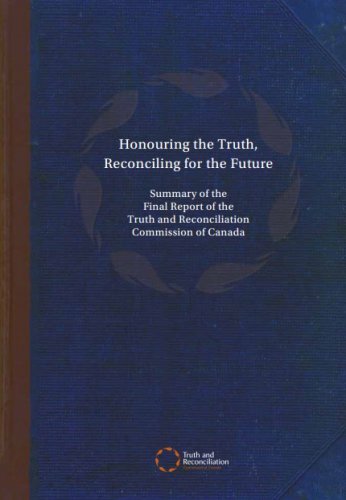 Truth and Reconciliation Commission
by The Truth and Reconciliation Commission of Canada
This body of work is essential reading for all Canadians, but particularly those of us who work in fields where we are often working alongside or on behalf of Indigenous peoples. It will be a hard look at our collective history, but will provide context, evidence, and motivation for how we can build a new and better relationship with Indigenous communities that supports equity and an economy that is for all of us, forever.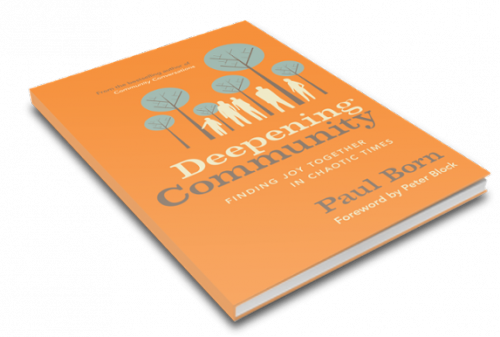 Deepening Community
by Paul Born
This is a newer piece from the leader of Tamarack, and I'm looking forward to learning more about his understanding of community in a modern, global age and how we can deepen our sense of this key component of our work. I'm especially interested in his first pillar of deep community, focusing on how sharing our stories. I'm hoping to see ways to share diverse stories and build a more rich, nuanced, and truthful understanding of my own community.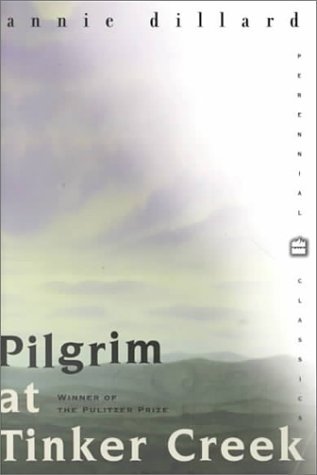 Pilgrim at Tinker Creek
by Annie Dillard
This is technically called fiction, but more of a rumination on the way we are rooted in our place and landscape. I've read it many times before and want to revisit it because she pulls us towards a slower, calmer observation of the world around us. This slowed down way of life is appealing while the world seems to spin ever faster around me.
---
| | |
| --- | --- |
| | |
Why David Sometimes Wins
by Marshall Ganz
It's about leadership, organization and strategy in the California Farm Worker's Movement in the 60's.  Marshall Ganz is currently a professor of sociology at Harvard, but he used to be right in there as an organizer in the 60's. One of the best books I've ever read about organizing.  Excellent balance of theory, practice and story.
---
The life and times of Raúl Prebisch
by Edgar J.