Every year, CCEDNet members are invited to submit nominations for CCEDNet's Board of Directors. This year, there were four vacancies to be filled.
Four eligible nominations were received by the deadline, leading our Elections Officer to declare the following candidates elected by acclamation.
The results will be ratified at CCEDNet's Annual General Meeting of the members on June 11.
Congratulations to these amazing CED leaders from across Canada, who will be part of CCEDNet's dedicated Board of Directors.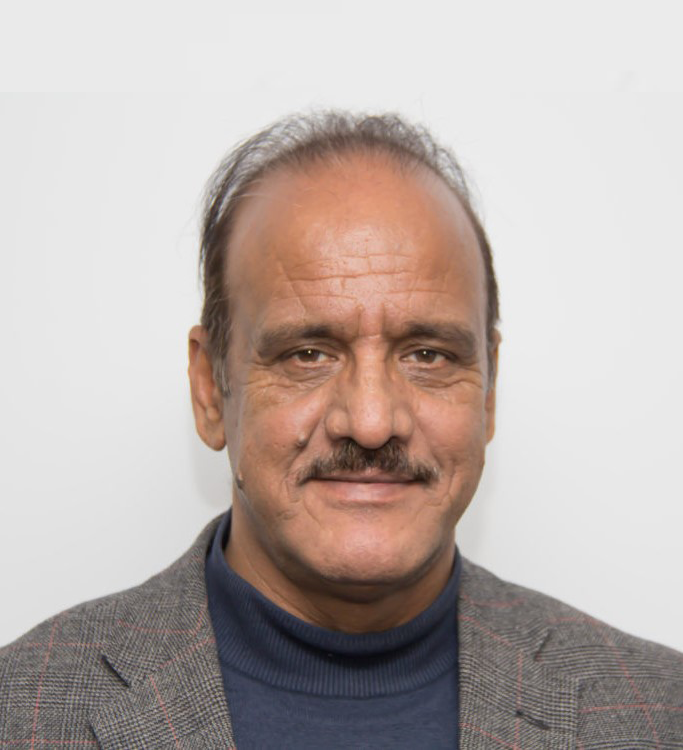 Aftab Khan
Aftab Khan has been the Executive Director for Action for Healthy Communities (an Alberta based nonprofit organization working to build the capacity of individuals and communities to help them successfully integrate into the society) since May 2016.
He has been involved in poverty alleviation and community economic development through mobilization of local resources and provision of basic education, health, small infrastructure and microfinance and enterprise development supports for the last twenty five years. He started his professional career in 1988 as a Manager for a youth self-employment program in Pakistan. For more than 15 years, he worked for various national and international NGOs and UN agencies in developing countries to develop and manage community economic development programs.
After moving to Canada in 2007 he started working for the non-profit sector and during last 14 years, he has been working in leadership roles with various immigrant-serving agencies and other non-profit organizations. He volunteers on various committees and boards including serving on Alberta Association of Immigrant Serving Agencies (AAISA) as a director since 2017.
Aftab has an MBA from Pakistan, a Diploma in SME development from the International Training Center of the ILO in Italy and an Executive MBA from the University of Alberta. Aftab loves travelling and volunteering with community-based economic development initiatives.
---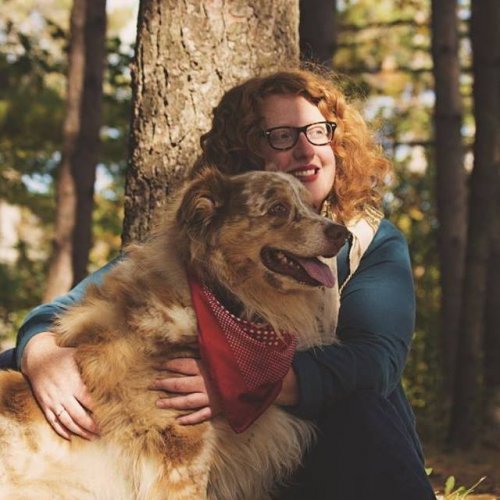 Katie Allen
Katie is a passionate practitioner with experience in the charitable, non-profit and social enterprise sectors. Katie is a social enterprise developer, policy wonk, social finance aficionado, and strategic planner with a passion for building community resilience. Katie has over a decade of experience developing social enterprise, sustainability and revenue diversification plans, governance, capacity development, and strategic planning. In 2018, Katie completed an Entrepreneurship program at the Massachusetts Institute of Technology (MIT) for social entrepreneurs, innovators and change-makers.
As a life-long learner, Katie holds a Master of Arts degree in Sustainability Studies from Trent University. Her research focussed on social enterprise and alternative governance models that address organizational stability and capacity in social purpose organizations. Katie is a PhD Candidate at the University of Guelph in the School of Environmental Design and Rural Development. Her research focus is rooted in creating a fair and just economy for non-metro areas in Canada by examining place-based impact investing ecosystems and enabling environments.
Katie has volunteer experience on the Board of Directors for the Canadian Rural Revitalization Foundation (CRRF) and Advisory Committee for the Canadian Centre for Rural Creativity. Currently, Katie coordinates the Rural Research Centres Network (R2CN) and is a Research Associate with the Gateway Centre of Excellence in Rural Health.
---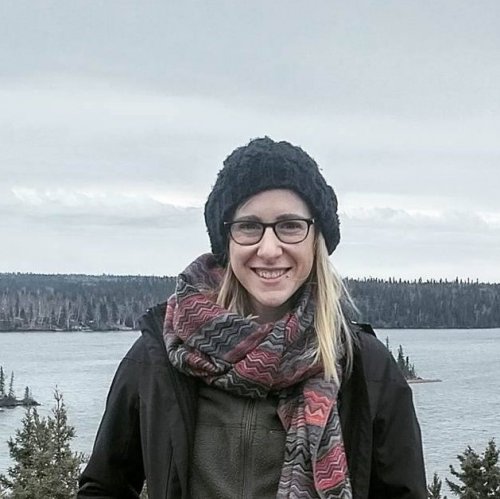 Katie Daman
Katie Daman is a settler from Niverville, Manitoba who has been living in Winnipeg, Manitoba for the past ten years. Both Winnipeg and Niverville are considered places of home for her and located on Treaty 1 Territory. Katie's educational background is in Business Administration, with a particular interest in supporting economic development initiatives that benefit the whole community — also known as community economic development.
Currently, Katie works for Community Futures Manitoba as the Project Coordinator for the Churchill Region Economic Development (CRED) Grant Fund, a grant fund available for economic development projects in northern Manitoba. Community Futures Manitoba is a non-profit, grassroots-driven program created to strengthen rural and northern economies by encouraging entrepreneurship and assisting in community economic development.
Katie is also the co-founder and co-chair the Farm Fresh Food Hub Community Service Co-op and South Osborne Farmers' Market. She has served on numerous other boards and committees including CCEDNet (current), Pollock's Hardware Co-operative (past Treasurer), Transition Winnipeg and WestEnd Commons.
---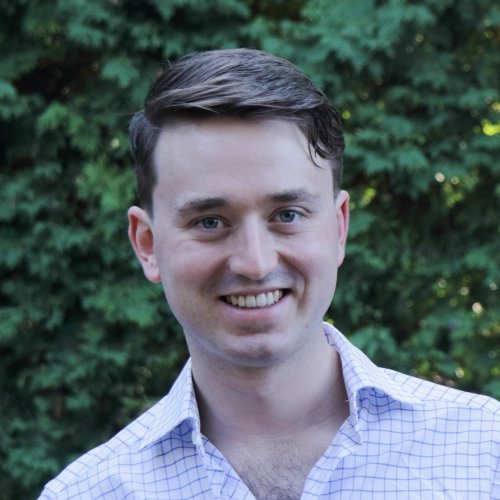 Michael Norris
Originally from Toronto, Michael quickly became involved in educational politics, being elected president of the Ontario Student Trustees' Association. After sitting on the Premier's steering committee for Major Capacity Expansion and the establishment of UOF, Michael completed his studies at the University of British Columbia in International Economics and Sustainable Development. He then returned to Toronto to work with Conseil scolaire Viamonde in Labour Relations and Community Development, as well as with l'Université de l'Ontario français as a consultant. His passion for economics and sustainable development is what brought him to the CCO, where he manages their Organizational Management & growth strategy. Outside of work, Michael cycles frequently with Morning Glory and is a member of the Board of Directors of COFRD.