Every year, CCEDNet members are invited to submit nominations for CCEDNet's Board of Directors. This year, there were four vacancies to be filled.
Four eligible nominations were received by the deadline, leading our Elections Officer to declare the following candidates elected by acclamation:
Victor Beausoleil
Michelle Colussi
Gail Henderson
Ryan Watmough
The results will be ratified at CCEDNet's Annual General Meeting of the members on June 8.
Congratulations to these amazing CED leaders from across Canada, who will be part of CCEDNet's dedicated Board of Directors.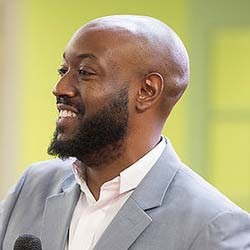 Victor Beausoleil
At the age of 25 Victor Beausoleil Co-Founded Redemption Reintegration Services one of the largest youth-led, youth justice agencies in Canada. As the founding Executive Director, Victor managed a $3.5 million dollar budget and
through research and advocacy built RRS into a leader in youth justice.
In 2013 Victor Beausoleil received his first public service appointment by the Premiere of Ontario Kathleen Wynne as a member of the PCYO (Premiere's Council on Youth Opportunities). Victor has worked diligently in the broader equity seeking communities across Canada for the past fifteen years. As a lecturer Victor Beausoleil has travelled extensively throughout Canada, the United States and Africa for speaking engagements for community organizations, institutions and philanthropic foundations.
Victor Beausoleil has been a board member of the Atkinson Charitable Foundation, The Harriet Tubman Community Organization, as well as a member of the grant review committees of the Laidlaw Foundation, the Toronto Community Housing Social Investment Fund and Victor is currently on the board of the Toronto Community Benefits Network. The Toronto Star, Toronto Sun, National Post, Share Newspaper and The Caribbean Camera, have all highlighted Victor Beausoleil's work in communities across Canada.
Victor Beausoleil is currently the President + CEO of Intuit Consulting and the founder of SETSI – The Social Economy Through Social Inclusion Coalition. Victor has written eleven books and currently resides in Toronto with his wife and four children.
---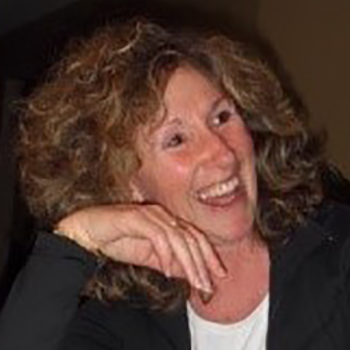 Michelle Colussi
Michelle has over 30 years of experience working with local and First Nation governments and NGO's in Canada to strengthen their strategic impact and capacity, working for many years with the Canadian Centre for Community Renewal.
Her experience across all roles in community work givers her a solid understanding of the diversity of perspectives and resources communities need to get stuff done. Michelle was the community research lead in the design of the Community Resilience Manual and worked with the Government of Botswana to train facilitators there. She facilitated a diverse multi-sector Advisory group for Western Forest Products resulting in successful forest certification, was Canada's first Transition Town Trainer and is co-founder of Building Resilient Neighbourhoods.
Currently Michelle works with SHIFT Collaborative to strengthen systems change practice and adaptive learning in action with a focus on multi-stakeholder initiatives and regional food systems. Her current work includes coaching three Collective Impact initiatives, supporting deepening inclusive practices within IPCC Working Group I, coaching NGOs to strengthen financial acumen through Thriving Non-Profits and delivery of CMHC Housing Solutions Labs.
---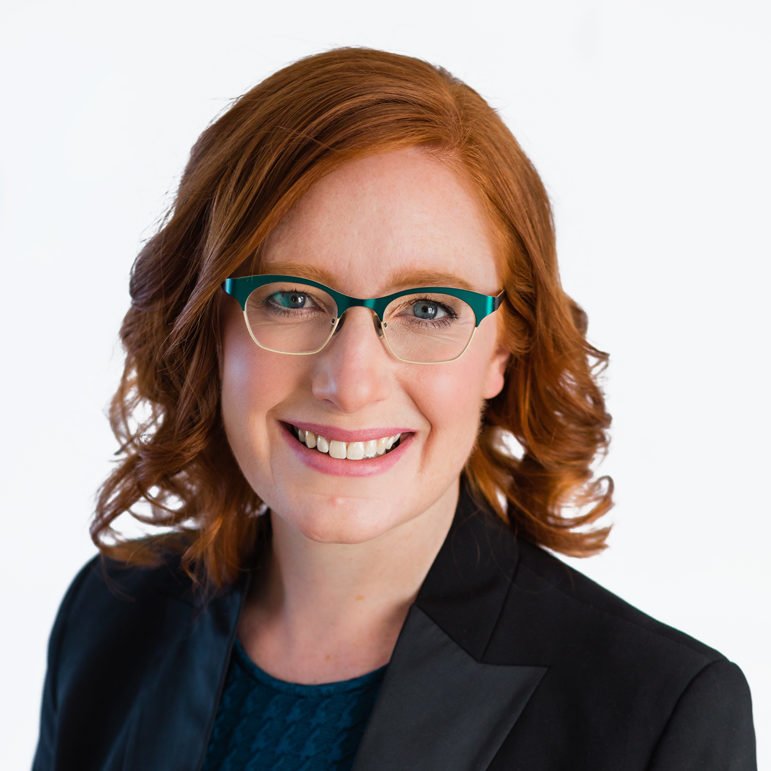 Gail Henderson
Dr Gail Henderson is an assistant professor with Queen's University Faculty of Law. Her research interests include corporate law, corporate governance, corporate social responsibility, securities regulation and the regulation of financial institutions.
Professor Henderson graduated from Osgoode Hall Law School as Gold Medalist in 2005, and served as law clerk to The Honourable Louise Charron of the Supreme Court of Canada. Prior to pursuing graduate studies at the University of Toronto, she practiced commercial litigation and environmental and municipal law at Osler, Hoskin & Harcourt LLP in Toronto. Her doctoral research focused on the role of corporate governance in encouraging greater corporate environmental responsibility.
Professor Henderson has received funding for her research from the Ireland Canada University Foundation, the Social Sciences and Humanities Research Council, the Canadian Foundation for Governance Research and the Canadian Centre for Ethics & Corporate Policy.
---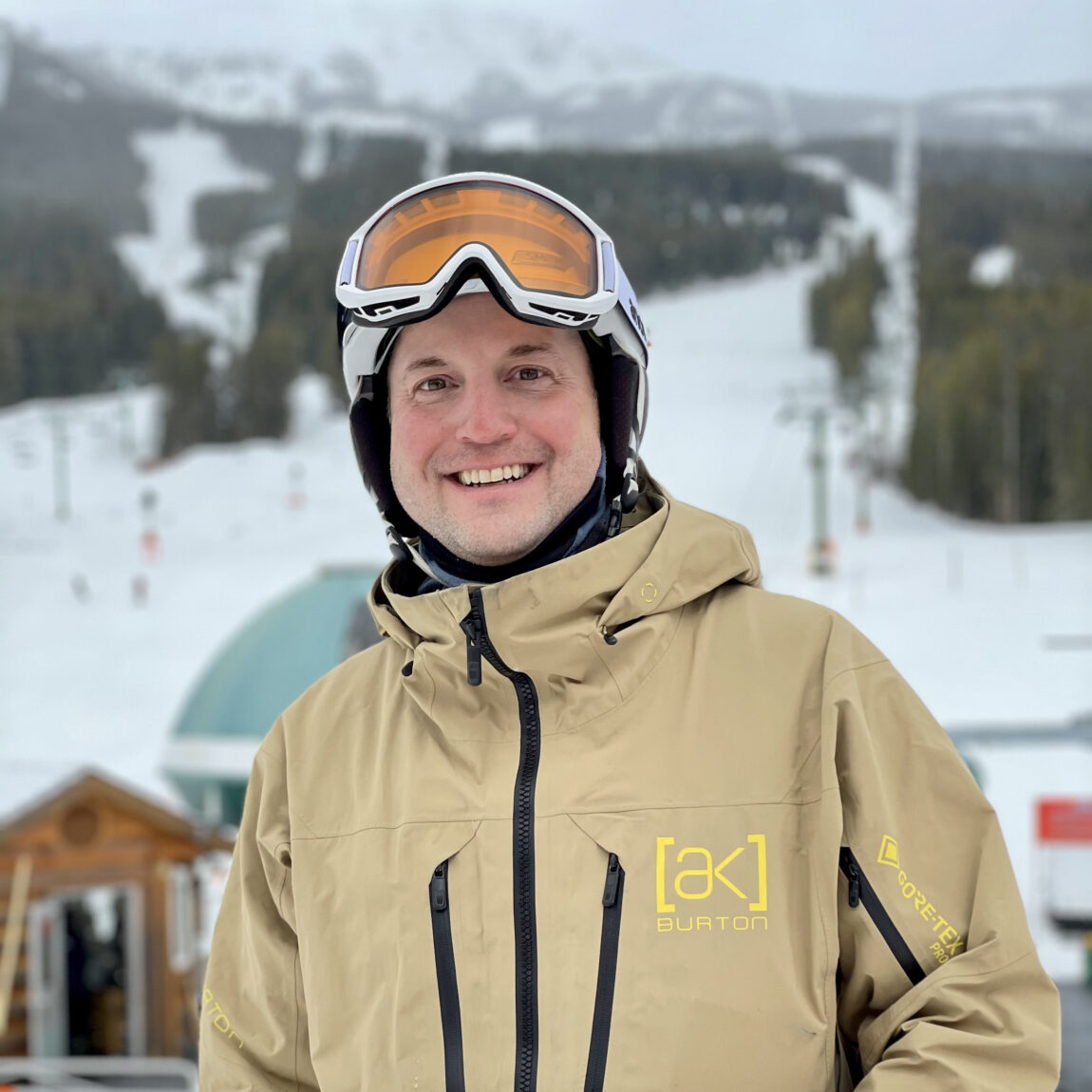 Ryan Watmough
Born and raised in rural Ontario and currently living and working in rural BC, Ryan has been working as a consultant in and around CED – and most recently leading the next iteration of the SFU CED Certificate Program. In the last year, he's worked at SFU to provide better professional development opportunities by gaining accreditation through EDAC, CCUA and Cando (TAED and PAED). Canada needs more community economic development practitioners, and Ryan is dedicated to forming connections and collaborations that will "build local economies that strengthen communities and benefit everyone."
Ryan is a strategic, creative, systematic and analytical leader with significant experience and a proven track record of project and program success related to rural and remote community development. He has been recognized for his work, receiving the "2020 – 2021 BCEDA Economic Development Marketing Innovation Award (Less than 20,000 Population)" and the 2020 BC Farmers Market Champion Award.