Become a Change Maker
CCEDNet's Guide to Ethical Purchasing in Manitoba
Spend Local & Build Community
Over the years, countless people have approached CCEDNet to find out how they can get involved in building safer, stronger, more resilient communities. For some people, finding an exciting non-profit volunteer position through Spark might do the trick. But for those of us without the time or expertise to volunteer, a simple shift in spending habits can help support your community and make positive impacts in someone's life.
To that end, CCEDNet-Manitoba has compiled a convenient guide to help you become a change maker. Whether calling for pest control or buying freshly baked bread, Manitoba is home to dozens of social enterprises and local initiatives that are providing meaningful employment and training opportunities and building stronger communities. Read below for some examples, and learn more about each organization and their contact information by clicking its name.
EAT LOCAL & ETHICAL
Diversity Foods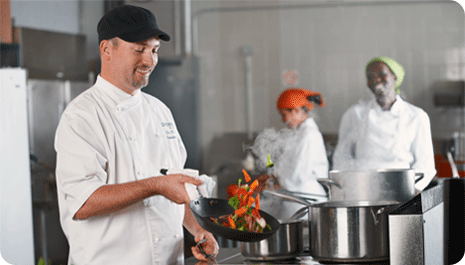 is a collaboration between the University of Winnipeg's Community Renewal Corporation and SEED Winnipeg. It is designed to serve up delicious and locally-sourced food, all while offering meaningful employment opportunities to inner-city residents. In addition to the U of W campus restaurant, Diversity also offers a catering service, so call them for your next meeting, gathering or party.
---
Fruit Share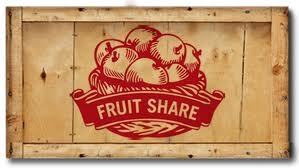 is a volunteer-led organization that will come pick your fruit and share the yield between yourself, themselves, and community groups. Started in 2010, the initiative is now active in several Manitoba communities, working to eliminate wasted fruit and foster a greater sense of community. If you have more fruit in your yard than you know what to do with, give Fruit Share a call, and know that it will be put to productive use.
---