Local Organizing for Fair Economies Community of Practice
Join a conversation to explore how local organizing principles and approaches can contribute to the creation of more sustainable, fair and inclusive economies.
July's conversation will be on "Equity, Justice, & Access in Digital Organizing":
The COVID-19 pandemic has made most of our organizing, community building, and local power building work transition online. Many who were used to in-person organizing were forced quickly to adapt to online scenarios. Those already steeped in digital organizing practice had to step up their game. Either way, it is crucial to understand the lenses of equity, justice, and access at the heart of our digital organizing practice. This session will explore important themes of power, colonization, and equity in digital spaces, and dive into ways to infuse digital democracy and inclusion in your organizing work. 
We may be in a scenario where our organizing work is predominantly online for some time to come. And, the COVID-19 pandemic will undoubtedly change the way we organize. Together, we'll discuss Equity, Justice, and Access in Digital Organizing through this interactive 1.5 hour session, to collectively strengthen our Local Organizing for Fair Economies work.
Speakers
Nabeel Ahmed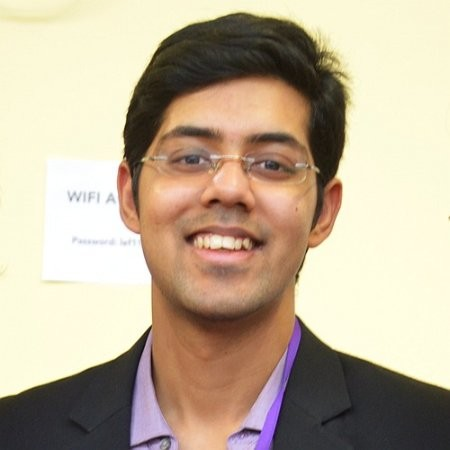 Nabeel is a Programme Officer at Open North, part of the One-to-One Advisory Service that is sharing knowledge, expertise and guidance on open smart cities to communities across Canada. He has a background in social entrepreneurship, community engagement, social innovation, and international development. 
Nabeel has a Masters in Environmental Studies at York University, specializing in urban planning, where his research focused on big data and urban planning. He previously studied public policy at Ryerson University and business administration at the Institute of Business Administration in Karachi, Pakistan. Nabeel currently serves on the board of the Tessellate Institute and was selected as an Aga Khan Foundation Canada Fellow in 2013-2014. 
Alexander Dirksen
A prou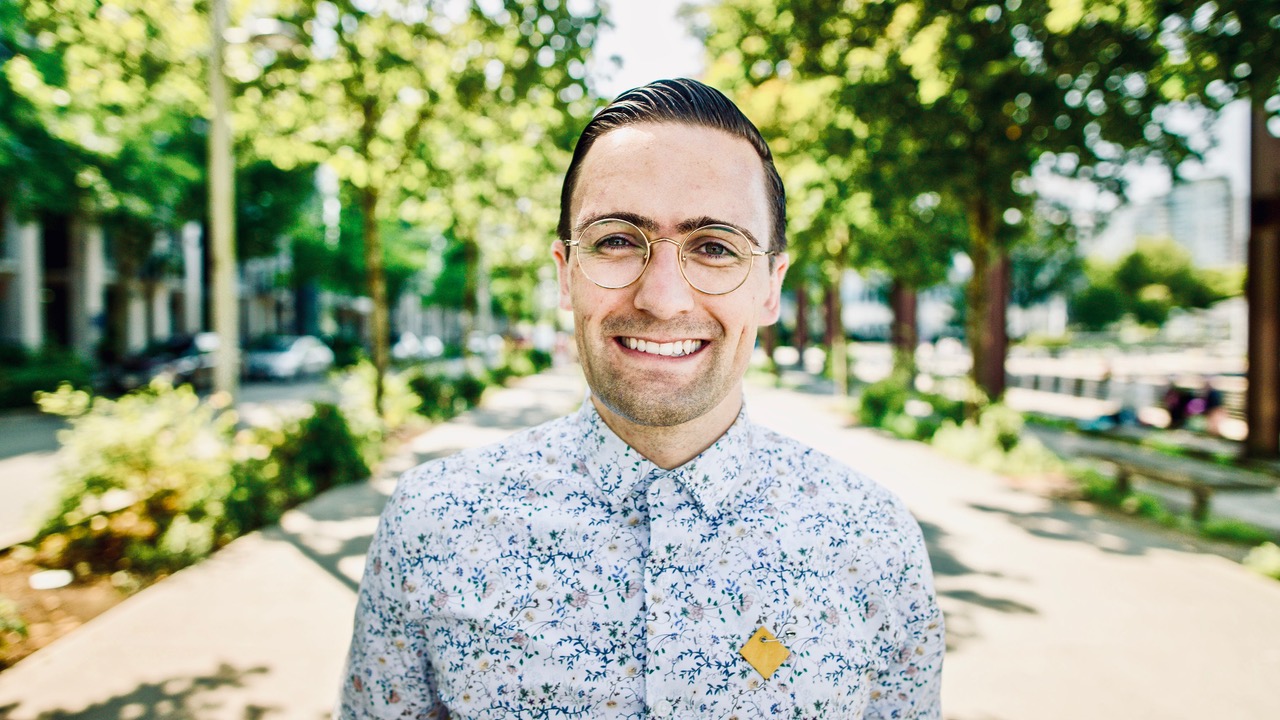 d member of Métis Nation BC, Alexander has diverse experience as a researcher, facilitator and strategist. He currently serves as Director of Programs and Community Accountability for Community Knowledge Exchange (CKX) and sits on the City of Vancouver's Urban Indigenous Peoples' Advisory Committee.
Previous roles include Manager of Strategy and Engagement with the First Nations Technology Council and Government Relations and Strategic Engagement with Reconciliation Canada. Alexander holds an M.A. in Global Affairs from the Munk School of Global Affairs at the University of Toronto and a B.A. (with Honours) in International Studies from Simon Fraser University. 
Join us from 1:00-2:30pm Eastern Standard Time on July 24, 2020.
Register now and connection details will be emailed to you, as well as a reminder a few days before the session.
LOGISTICS
The Local Organizing for Fair Economies Community of Practice is an online conversation space, held through video conferencing on Zoom.

This session is in English.

You will need speakers or a headset on your computer.  To ensure your system will be compatible with our webinar platform, look at the Zoom 

quick start guide

 prior to the session. 

Further login details will be sent along with a registration confirmation.
ABOUT THE COMMUNITY OF PRACTICE
The Local Organizing for Fair Economies Community of Practice faciliates conversations with people from across Canada and Indigenous territories to:
Curate resources (Community Benefits page)
Facilitate conversations about challenges and solutions
Track policy updates (municipal, provincial, federal, Indigenous, etc.)
Help identify resources available
When
24 July, 2020 13:00 ET to 14:30 ET