The Financial Sustainability Series
for Non-profits
*The series is full. Please add your name to the waitlist for updates.*

Effectively securing and managing financial resources plays a key role in an organization's ability to achieve its mission in the community and reach its goals. During this Financial Sustainability Series, we will define financial sustainability for non-profits and explore resources and strategies for improving it. Over four sessions, you'll learn about the scope and strategies for organizational sustainability, reviewing current and past performance, creating a 5-year budget forecast for your organization, making sound financial planning decisions, and identifying strategies for fundraising. You'll also gain invaluable feedback and connections to other leaders.
This series is designed for people in charge of strategic planning, budgets and community outreach for their organization, such as Executive Directors, Program Managers, or Board Members. This understanding is critical for the usability of the plan that will come out of the series, and for the ability to provide a high level of peer support to others in the group.
Learn more about the series – facilitator Brendan Reimer shares seven key factors in mobilizing resources for mission success.
---
All sessions will take place in the Boardroom on the second floor of the Social Enterprise Centre. (765 Main Street, Winnipeg)
Cost for four sessions (November 15, 22, 29, December 6 9:00 am – 12:00 pm):
CCEDNet member organization – $400
Non-member organization – $600 (Not a member? Join CCEDNet)
Add an additional person from your organization for $100
Note: It is necessary that those attending will have time to complete some homework between sessions.
Registration will be limited to a small number of organizations.
A waitlist is available – registration is full.
Accessibility: Accessibility accommodations are available by advanced request by contacting Marlis Funk at by November 8, 2023.
---
About the Facilitator: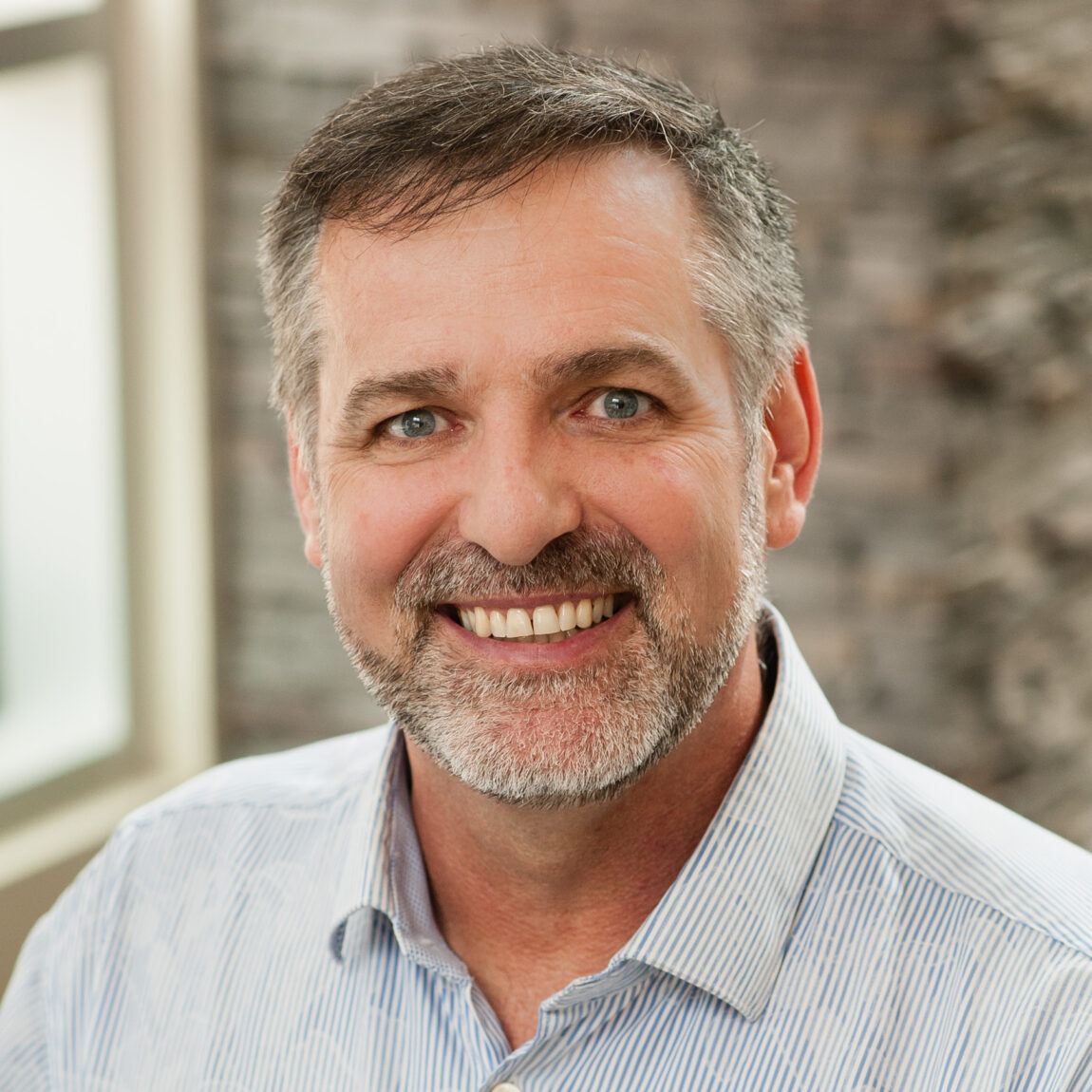 Brendan Reimer is the Strategic Partner of Values-Based Banking at the Assiniboine Credit Union, where he works to integrate and embed the principles and practices of values-based banking into ACU's core functions and daily work. Brendan provides national leadership as the co-chair of the Canadian Credit Union Association's Community Impact Committee. Building on a previous role as the Manitoba Regional Director at the Canadian CED Network, Brendan is a passionate educator and organizer dedicated to creating inclusive, fairer, and more sustainable economies and communities.
Region
Manitoba
Categories
Finance