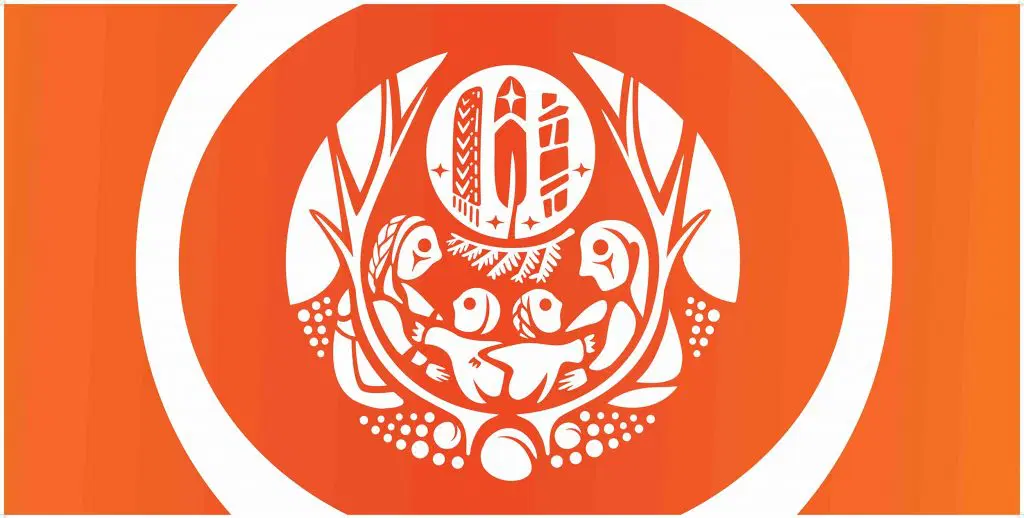 This Saturday, September 30, is National Day for Truth and Reconciliation. It is an opportunity for all of us in the community economic development (CED) movement to honour the courage, wisdom, and worldviews of Indigenous peoples across Turtle Island. It is also a reminder that, in order for the CED movement to be effective, everything we do must be grounded in the principles of decolonization and reconciliation.
The last residential school may have closed in 1996, but that doesn't mean that the violence of colonialism has disappeared. Whether we are settlers or Indigenous, colonialism is an oppressive force that continues to structure our lives, our economies, and our communities.
As CED practitioners, a commitment to decolonization and reconciliation requires us to ask ourselves questions that may make us uncomfortable. For example, how do we uphold and benefit from colonialism, whether we intend to or not? What sacrifices might we have to make in order to redistribute power and wealth equitably to Indigenous communities, as well as to other peoples who are held down by colonial oppression?
We should not shy away from the discomfort produced by such questions. However, we shouldn't get trapped in it either, because the process of envisioning decolonial futures can also be tremendously energizing. Decolonization and reconciliation are pathways toward building community economies where interdependence, sustainability, and abundance are made reality for all. These concepts are all foundational to the CED movement, which of course has always been shaped by contributions from Indigenous peoples, such as the Neechi Principles. Therefore, decolonization and reconciliation (especially economic reconciliation) should not be thought of as something external or optional to doing effective CED — rather, they must be embraced by everyone in the movement.
CCEDNet offices are closed on Monday so that staff can observe the National Day for Truth and Reconciliation in whatever ways feel meaningful. Here are a few resources that are helping us reflect on the roles that we all might play in honouring truth and committing to reconciliation: