The Role of Community in Systems Change
Thanks to all the participants, speakers, artists, and the group of volunteers advisors on the Gathering Design Team for making the Gathering 2021 happen

Program

Speakers
Before the Gathering 2021, the roots of our systems have been unearthed for all to see. The COVID-19 pandemic exposed inequities in our society like never before. Movements for urgent climate justice and for the lives of Indigenous, Black, People of Colour, and other racialized communities led calls for systemic change.
You – community builders working to strengthen the social, economic, and environmental health of the places you live – stepped up to meet the needs of our communities. You supported, fed, housed, employed, helped heal, and protected communities, and so much more.
We know you are seeking to change and upend systems toward a more equitable, inclusive, and sustainable future. This deserves our collective attention and thought.
That's why Gathering 2021 brought together community builders to examine the roots of our society but also to understand, sharpen, and strengthen our collective role in systems change.
2021 Speakers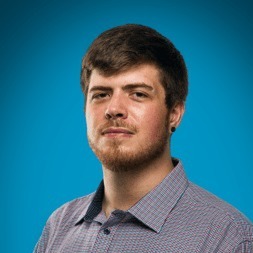 Persons Community Solutions Ltd
Operations Director, Interim Coordinator Community Safety Host Initiative
Gathering 2021 – Untangling our Roots: The Role of Community in Systems Change was an incredible opportunity to collaborate with community builders to connect, learn, and take action. Delivered virtually from December 7 to 9, the Gathering 2021 focused on the systems we live, work, and gather and their intersections with our work as community builders.
The learning and connecting opportunities of the 19th edition of the Gathering got at the root of who we are and what we do as community builders, including questions like:
What is the role of community-based organizations (CBOs) and Community Economic Development (CED) in supporting communities, building fairer local economies, and addressing inequities?
What is our role in addressing climate change?
How do we challenge racism in our work and systems to build an inclusive community?
How do we collaborate better while calling on those in power to address these urgent crises?
Check out the program, speakers, and information about the Gathering 2021 Conference – three action packed days of keynote sessions, interactive workshops, and networking breakout sessions.