This webinar highlighted key findings from Enterprising Change: Report of the 2015 Social Enterprise Survey for Ontario. We shared many of the most relevant sector-wide results with a particular focus on the role social enterprise plays in reducing poverty through generating employment. This survey is the first research of its kind in Canada to include analysis of both for-profit and nonprofit social enterprise. Comparisons between the two models were shared. The webinar will also featured comments on the survey findings by the Government of Ontario's Social Enterprise Branch.
We invited practitioners, policymakers, and enthusiasts from across civic, public, and private sectors to take part in the webinar.
This webinar was brought to you as part of ECONOUS2016, the National CED Conference, that took place in Montréal May 18-20, 2016.
And
BACKGROUND
Enterprising Change provides a snapshot-in-time of Ontario's social enterprise sector in order to increase awareness and inform actions to support its development. This report builds on previous research that the Canadian CED Network conducted in 2012, titled Inspiring Innovation: the Size, Scope and Socioeconomic Impact of Nonprofit Social Enterprise in Ontario. Enterprising Change also contributes to the national profile being created through similar surveys that have been conducted across the country. All of these reports contribute to a better understanding of a national entrepreneurial movement within the nonprofit sector.
SPEAKERS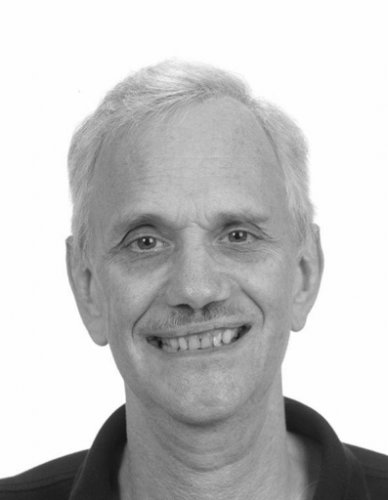 Paul Chamberlain, Ontario Regional Director with the Canadian CED Network
Before joining CCEDNet, Paul spent 18 years working as a department director with Dixon Hall, a multi-service neighbourhood centre in downtown east Toronto. Paul also initiated and chaired the Downtown East Community Development Collaborative in Toronto, which created an inclusive, integrated and comprehensive model for the delivery of employment services. With CCEDNet Paul's work has focussed on both national and Ontario-based projects, demonstrating the effects of CED on poverty, youth peer mentoring and immigrant social enterprise. Currently he supports the development of the Ontario network through involvement on the Ontario Social Economy Roundtable, managing seontario.org, and conducting the provincial survey on social enterprise in 2012 and 2015.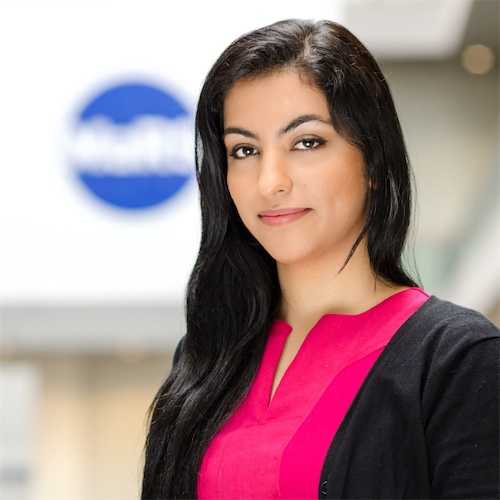 Muska Ulhaq, Program Coordinator with the MaRS Centre for Impact Investing
Muska Ulhaq works on reporting, policy issues, updating finance records and contact management for the MaRS Centre for Impact Investing. She also provides the MCII team with events and covening support. Muska is also the Co-Chair of MaRS Social Committee and manages various initiatives and leads the team on organizing events for MaRS staff. Prior to joining MaRS, she worked as a Policy and Research Analyst with Humber Bay Shores Condominium Association and as a Policy Analyst with the Ontario Ministry of Revenue. Muska has a master's degree in Public Policy from University of Toronto's School of Public Policy and Governance, and an undergraduate degree in Political Studies and Psychology from Queen's University. Muska is passionate about social policy and is an active volunteer with TAIBU Community Health Centre. She is fluent in Farsi (Dari), Hindi, Pashto and Urdu.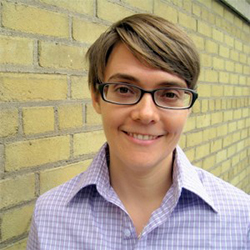 Katie Gibson, Director with the Social Enterprise Branch at the Ontario Ministry of Economic Development, Employment and Infrastructure (MEDEI)
Katie is a lawyer and MBA graduate with extensive Canadian and international experience in consulting, advocacy, and social innovation. She worked with the MaRS Centre for Impact Investing from 2013 to 2015, building and leading the Community Finance Solutions program. Katie has been involved in social change and innovation for over 15 years, including serving as the Deputy Director of an international advocacy organization. She previously ran a consultancy in Cambodia helping local and international non-governmental organizations increase their impact. She has also practiced law and clerked at the Supreme Court of Canada. Katie studied Anthropology at Harvard University and received her law degrees and an M.B.A. from McGill University.
HOST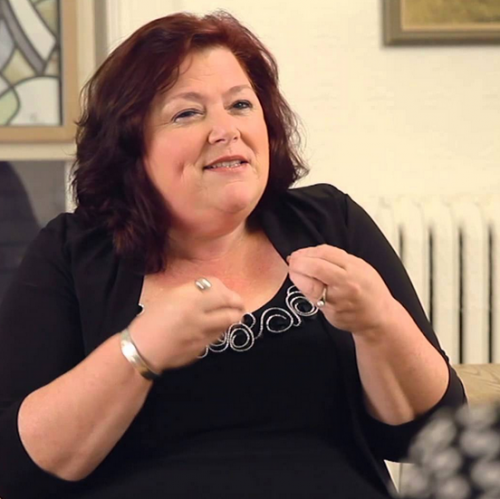 Ethel Côté, mécènESS founder, co-chair of the Alliance économique francophone, specialist in social enterprise with the Canadian Centre for Community Renewal, Director at CoopZone, the Conseil de la coopération de l'Ontario and the Centre Espoir Sophie, and President of Vox Théâtre
Over the last 30 years Ethel has assisted the development of numerous social enterprises in a variety of sectors, including agricultural, agrifood, cultural, housing and childcare. In addition to teaching college and university, Ethel has mentored hundreds of communities and social entrepreneurs throughout Canada, is a member of the Canadian CED Network, and founding member of the Social Enterprise Council of Canada. She supported capacity building missions in Mali, Niger, Senegal, Republic of Congo, Romania and Morocco and is involved in the International Network for the Promotion of the Social Solidarity Economy-North America (RIPESS- NA) and the Social Enterprise World Forum (SEWF). A few years ago, Ethel joined the Canadian Centre for Community Renewal (CCCR), committed to crafting solutions and adaptations to the critical challenges stemming from climate change and peak oil.
LOGISTICS
This session began with presentations by Paul and Muska, followed by an interactive question and answer period facilitated by CCEDNet member Ethel Côté and ending with commentary from Katie.
ADDITIONAL RESOURCES