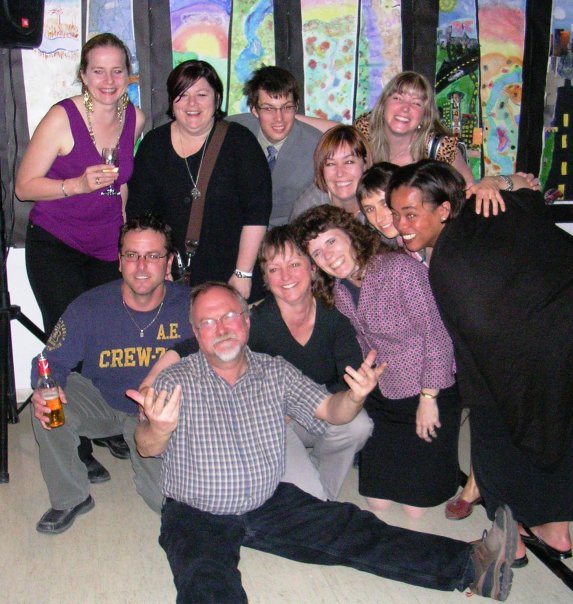 CCEDNet is sad to share the news that former Executive Director Rupert Downing passed away on Nov 2.
Rupert was key in the development of CCEDNet's early years. He was appointed Executive Director in 2002, less than three years after the Network's incorporation in 1999. Over the next six years until his departure in 2008, Rupert was fundamental in the organization's initial growth and structure.
But his history in social, economic and environmental efforts stretched back to the beginning of his professional life. He was involved in managing sustainable development policies and programs for more than 40 years in rural, urban and Indigenous communities across Canada, in the UK, and around the world.
While leading CCEDNet, he helped to establish and directed the Canadian Social Economy Research Partnerships, editing one of the capstone publications on Canada's Social Economy. Prior to his time at CCEDNet, Rupert helped to establish and lead the Ministry of Community Development in the Government of British Columbia.
Most recently, Rupert was named to the Government of Canada's Social Innovation Advisory Council, a recognition of his expertise in social enterprise financing and development.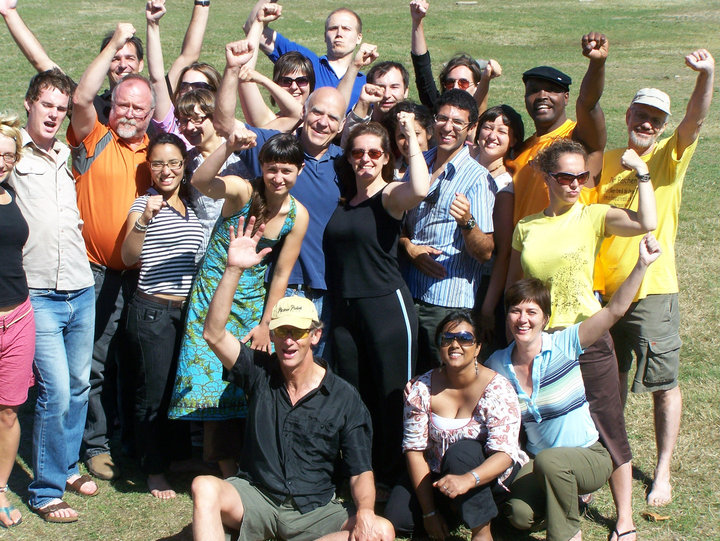 He also ran an international consulting firm specializing in sustainable community development, research and public policy development, and he owned and managed a Fair-Trade Social Enterprise operating on Vancouver Island, "Lalocal".
But it was Rupert's character and compassion that made an impression on many people. Whether it was his background in theatre, his love of animals and nature and the world, his willingness to have fun, or his feathered friends that joined many virtual meetings, his passion for life, and social and economic justice, inspired people around the world.
I learned so much and was inspired by Rupert. His ability to frame complex ideas, visions, and strategies into language that would command the attention of a room full of decision makers was impressive and I observed this skill attentively.

There was also a lot of fun and laughter, as his wit and intellect were accompanied by a theatrical humour and sense of adventure that created so many legacy stories.

Brendan Reimer, former CCEDNet-Manitoba Regional Co-ordinator
The poem below, which he posted on Facebook this past March, reveals a bit about what made him so endearing.
A celebration of Rupert's life will be held on Saturday November 18 with family and close friends. Anyone interested in attending or sharing can contact his wife Christine Downing via Messenger or email (contact CCEDNet for her address).