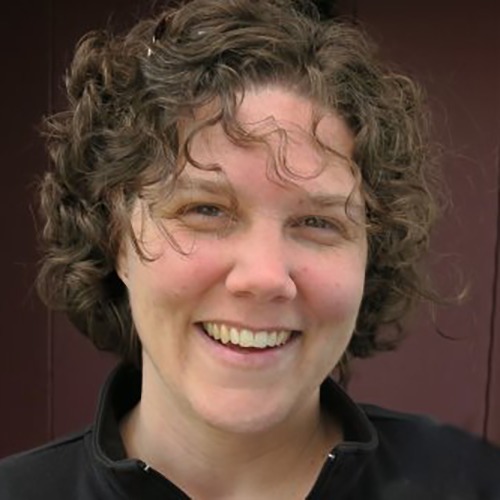 We are pleased to welcome Raissa Marks aboard the CCEDNet team, as our new Government Relations Director. Raissa will be leading our policy and advocacy work and will be key in building relationships with Ministers, MPs, senators, and civil servants in Ottawa to advance the CED community's shared policy goals.
Policy and advocacy have always been important parts of CCEDNet's work. In fact, when the organization was incorporated in 1999, one of the first things that brought the national network together was a series of five regional meetings culminating in a National Policy Forum, which resulted in our first ever national policy framework.
Times have changed since then, but policy remains an important weave in the fabric of CCEDNet. Over the past couple of months, we have seen tremendous growth in our capacity to deliver on policy and advocacy work, thanks to the leadership of five of our members – CEDEC (Community Economic Development and Employability Corporation) in Quebec, Quint Development Corporation in Saskatoon, SEED Winnipeg Inc., Momentum Community Economic Development Society in Calgary, and PARO Centre for Women's Enterprise in Thunder Bay – whose commitment and financial contributions have enabled us to hire Raissa for this work.
You may have already noticed the increase in our capacity, with the invitation to participate in the development of our 2020 national policy priorities that went out to CCEDNet members a few weeks ago.
There will be many other opportunities for members to engage with this work over the coming months. Watch for regular updates on our advocacy work with the federal government, capacity-building workshops and resources to help you up your advocacy game, and, possibly, regional policy workshops and a national day of CED policy action!
A bit of background about Raissa…She comes to us from the environmental NGO sector, having worked for the New Brunswick Environmental Network for the past 14 years, most recently serving as their Executive Director. She is excited to be with CCEDNet and, in addition to the policy and advocacy work, to help break down the silos between the CED world and the environmental movement. She has recently moved to Montreal with her family, and looks forward to train-rides back and forth to Ottawa once in-person meetings become a thing again!