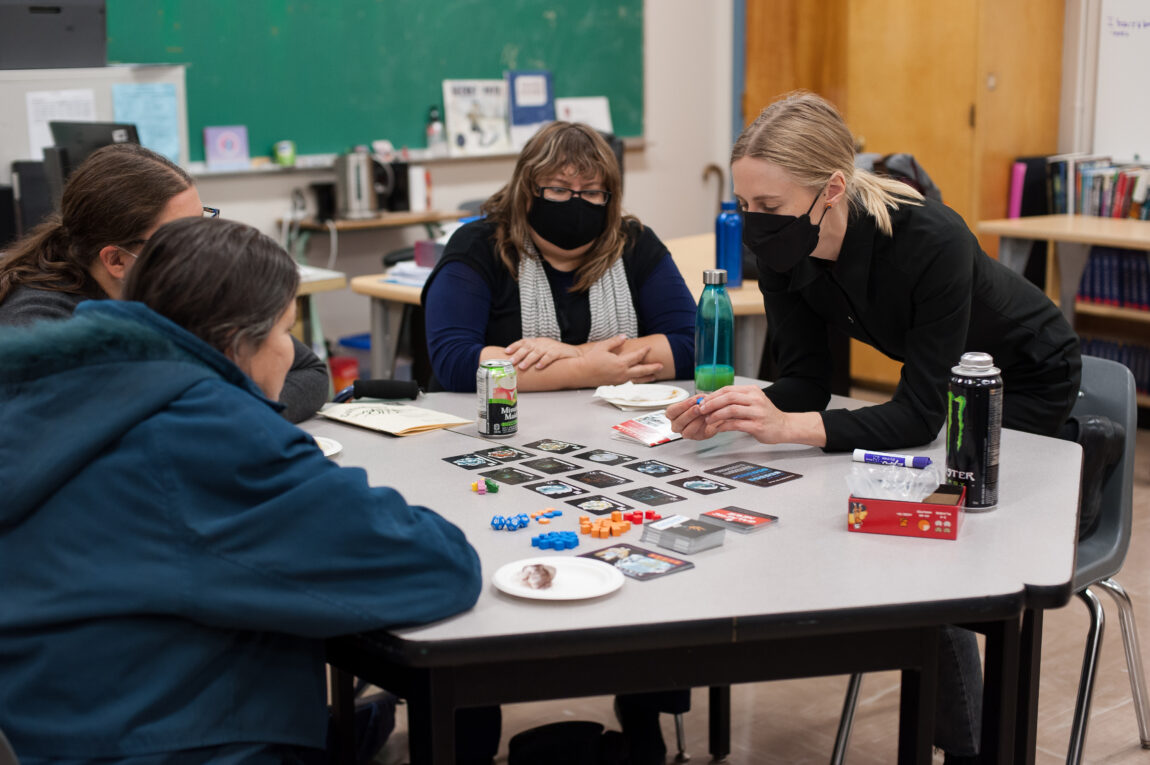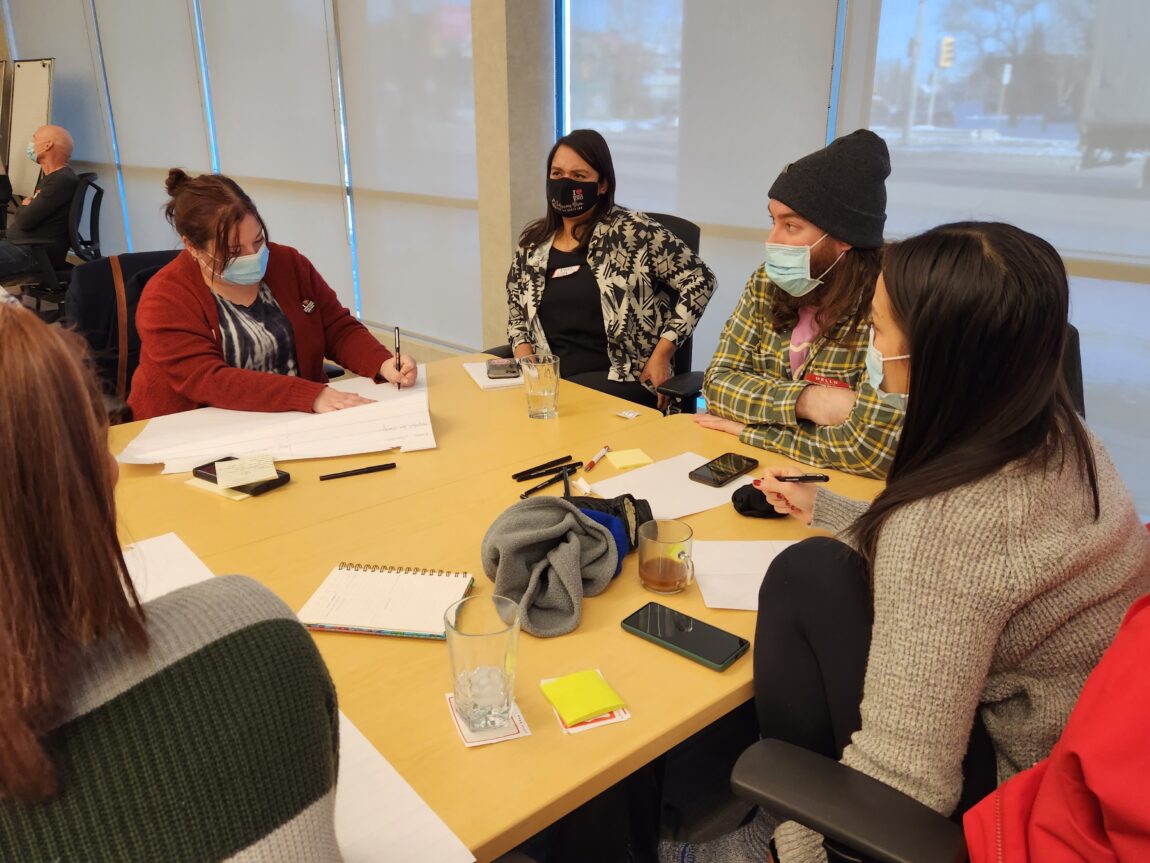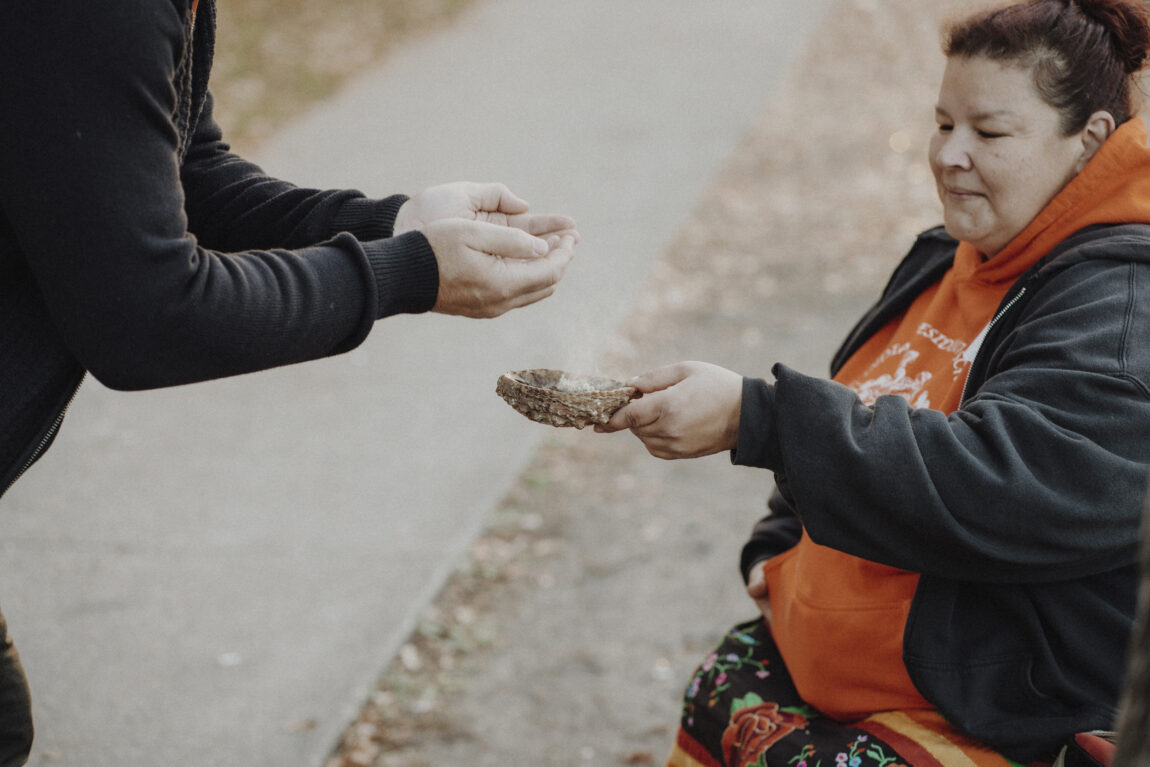 Manitoba Regional Network
The Manitoba regional network builds strength, knowledge, connection, and power.







Events
April 19, 2023
In-person, Virtual, Workshop
10:00 – 11:30 am Central Time | United Way Winnipeg Learning Centre and on zoom We need innovative resources and funding to really nurture and grow community building efforts here in…
Manitoba Regional Network News
Blog Post, CCEDNet
On March 22, Winnipeg City Council approved its 2023 budget update. The budget had some important investments, with a few amendments included at the last minute, to support inclusive, sustainable,…
Blog Post, CCEDNet
Check out some information, analysis, and statements by other networks within CCEDNet Manitoba about Budget 2023, organized within Network priorities for Budget 2023.
Blog Post, CCEDNet
Check out the Manitoba region newsletter for March 2023.
Get the newsletter in your inbox! Subscribe and click Manitoba CED Bulletins.