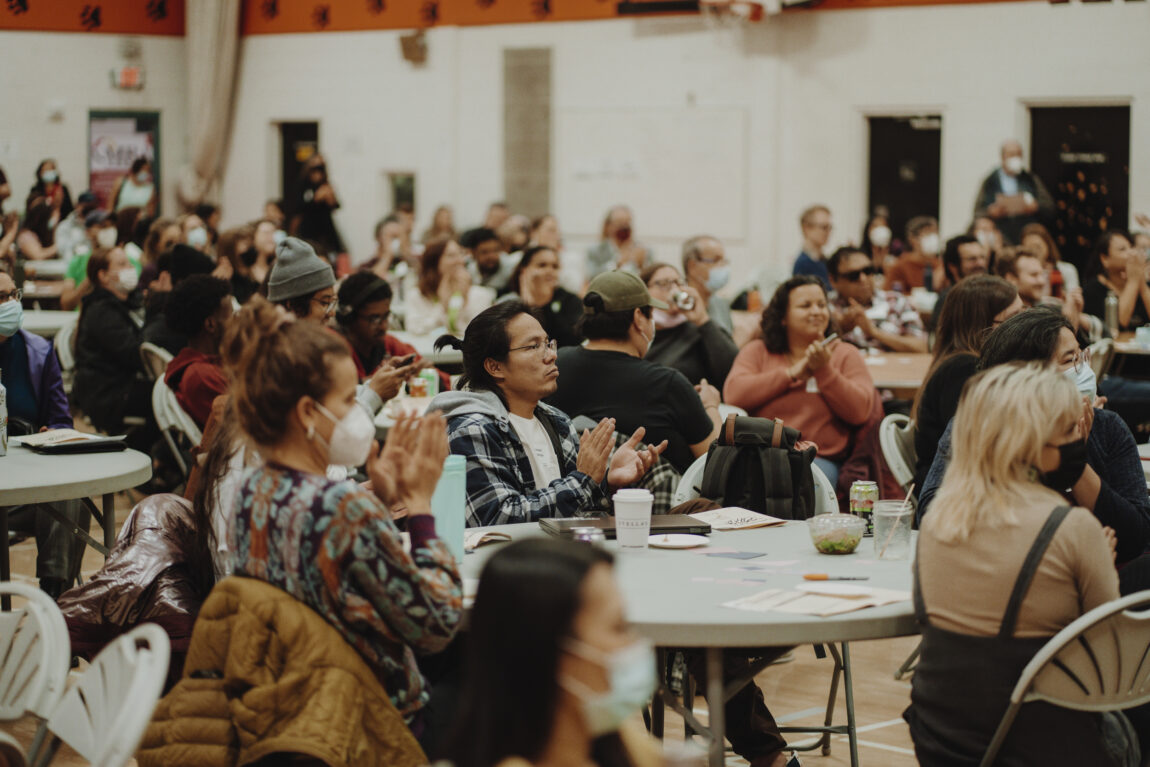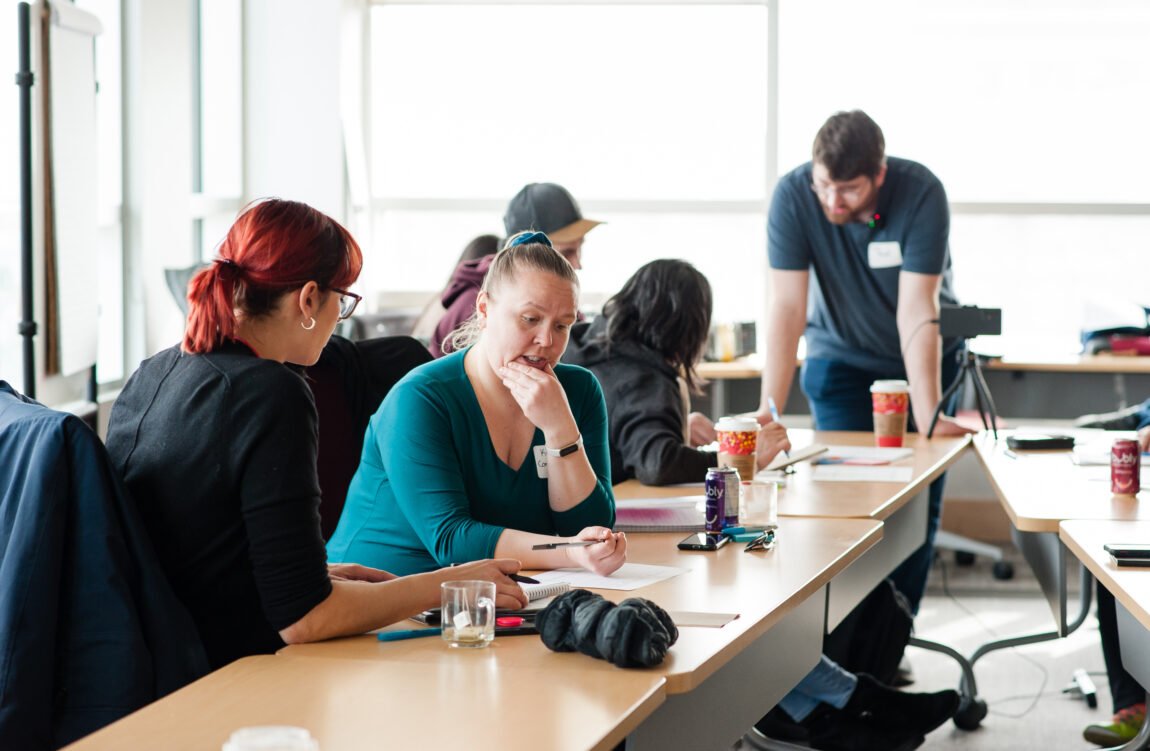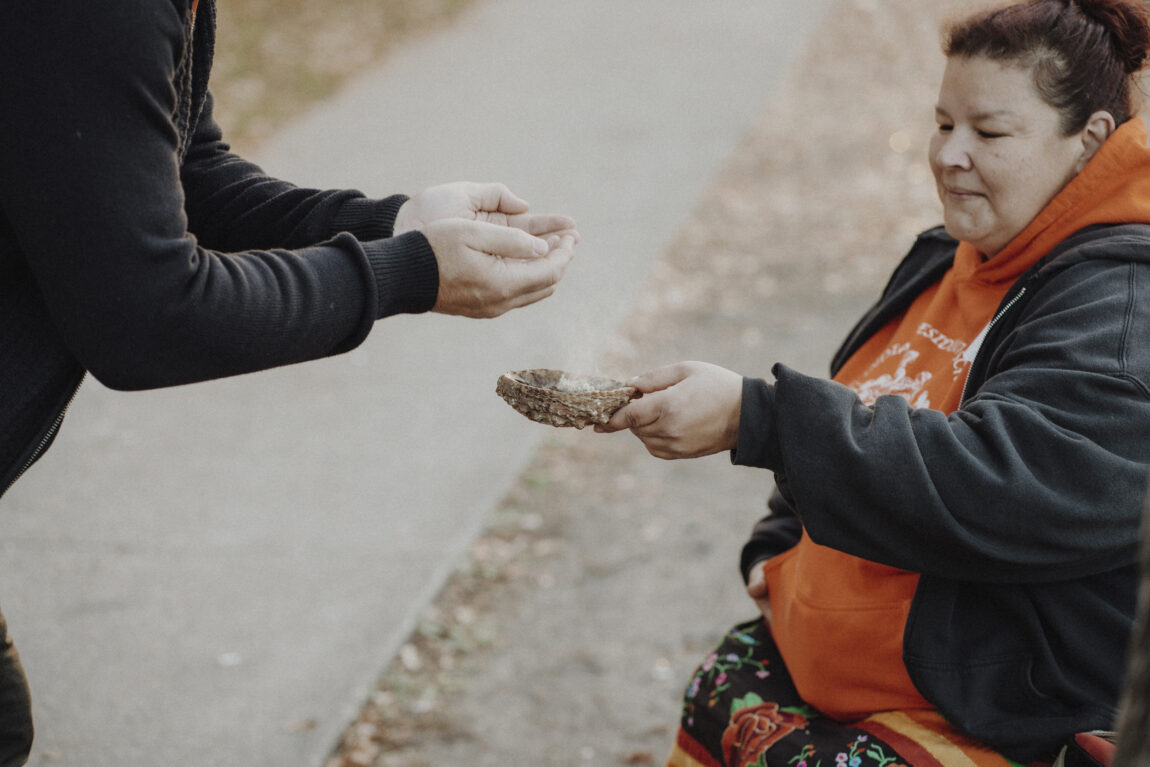 Manitoba Regional Network
The Manitoba regional network builds strength, knowledge, connection, and power.

Get involved in the movement to build local economies that strengthen communities and benefit everyone.

Learn how through CCEDNet Manitoba's initiatives below!


Events
October 20, 2023
Conference, In-person
CCEDNet Manitoba's Gathering of Community Builders The Gathering is a day filled with hope to anchor you to others working to challenge the status quo and build positive alternatives. Throughout…
Manitoba Regional Network News
Blog Post, CCEDNet, Member Story
Last year, on International Youth Day (August 12), the United Nations asserted that climate change demands intergenerational solidarity: "Youth [are] on the frontline when it comes to facing the impacts…
Announcement, CCEDNet, CCEDNet-MB
CCEDNet Manitoba is looking for proposals for programming for the Gathering on October 20, 2023!
Blog Post, CCEDNet, CCEDNet-MB
CCEDNet Manitoba recently relaunched the Financial Sustainability Series.
Facilitator Brendan Reimer shares 7 key factors in mobilizing resources for mission success.