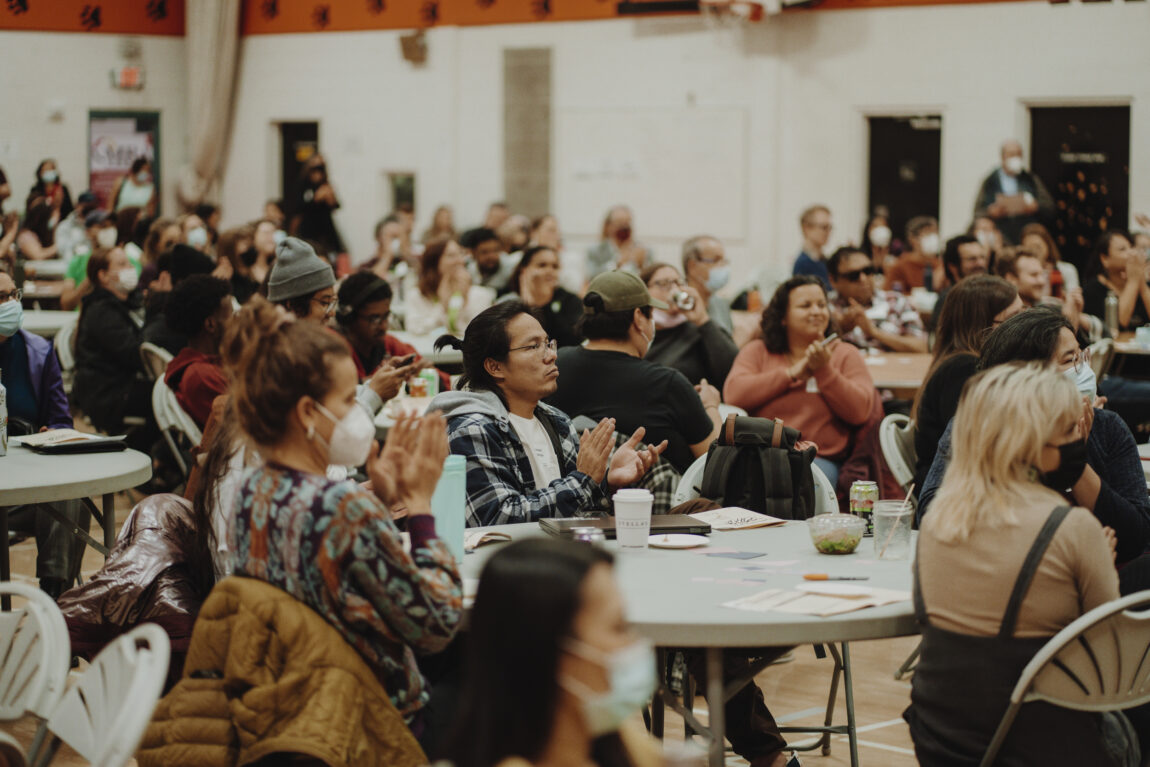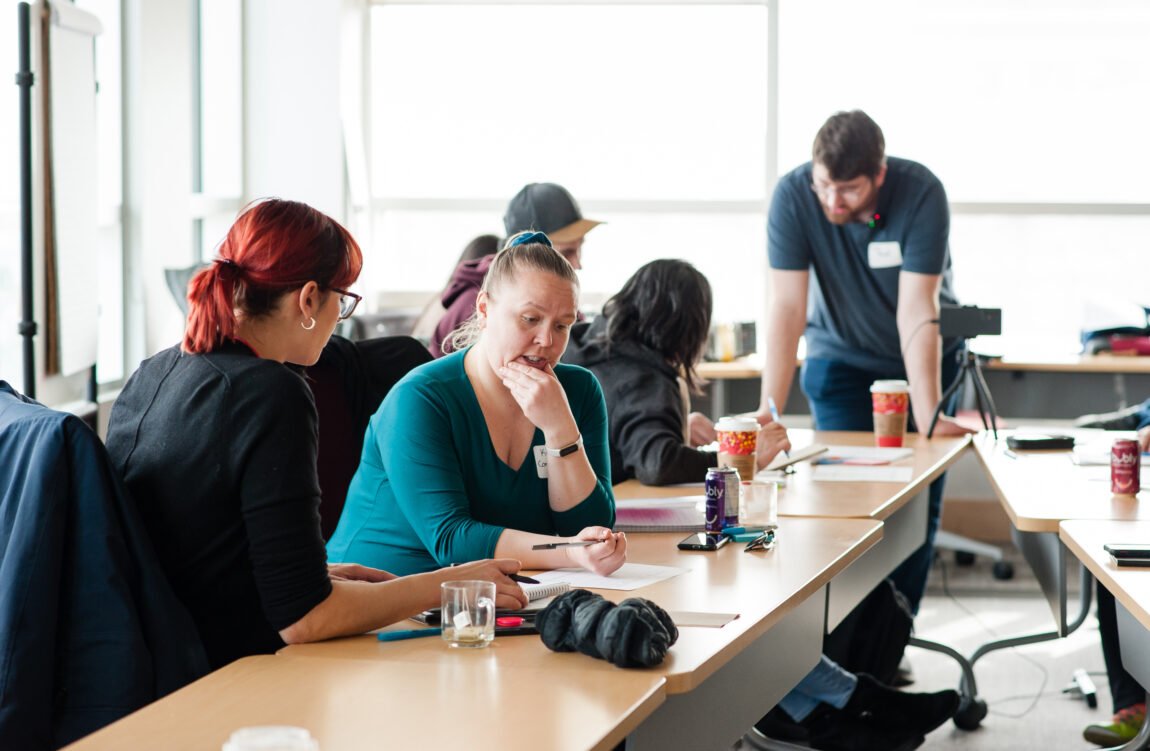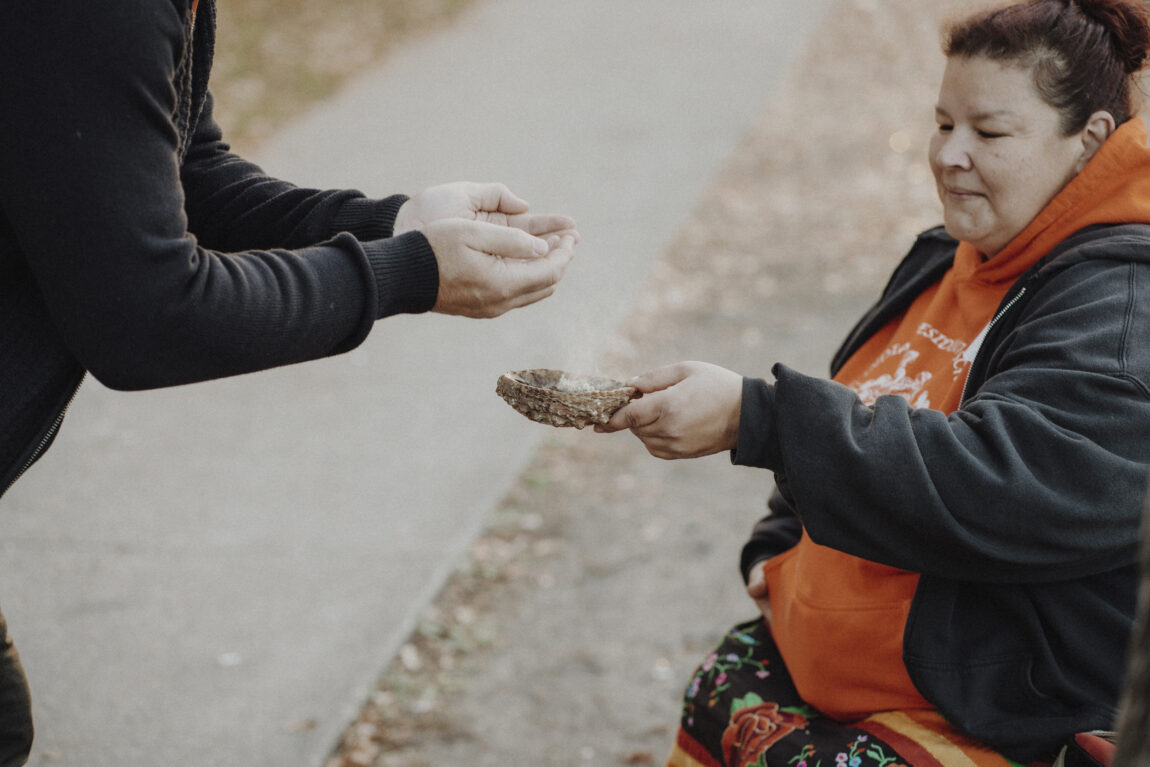 Manitoba Regional Network
The Manitoba regional network builds strength, knowledge, connection, and power.

Get involved in the movement to build local economies that strengthen communities and benefit everyone.

Learn how through CCEDNet Manitoba's initiatives below!


Events
January 24, 2024
Virtual, Workshop
January 24 2024 | 10:00 AM – 12:00 PM Central Time | Online (link with registration) Successful social enterprises are operating all across Manitoba. Whether subsidized or self-funded, these initiatives…
November 15, 22, 29, December 6
In-person, Workshop
The Financial Sustainability Seriesfor Non-profits *The series is full. Please add your name to the waitlist for updates.* Effectively securing and managing financial resources plays a key role in an…
Manitoba Regional Network News
Blog Post, CCEDNet, CCEDNet-MB
Check out the Manitoba region newsletter for November 2023.
Get the newsletter in your inbox! Subscribe and click Manitoba CED Bulletins.
Blog Post, CCEDNet-MB
The Gathering was a significant day to anchor our local community and social economy to a larger movement for change.
Over 350 participants, presenters, and volunteers came together in Winnipeg to learn, laugh, and experience Community Economic Development in action.
CCEDNet-MB, Updates
PrairiesCan announced support for 4 projects in Manitoba's social economy and social entrepreneurship community, including CCEDNet Manitoba.