Happy

Holidays

from

CCEDNet

!




CED

Holiday

Buying 

&

Giving

 Guide

2016
Are you spreading the holiday cheer this year? This guide is designed to help extend the reach of that cheer through encouraging thoughtful buying and giving.
We have compiled some creative gift ideas and shopping guides to provide you with the tools and information you need to have a CED-filled holiday season. See anything missing from this list? We will be adding more tips between now and Christmas so don't hesitate to send your additions to communications at ccednet-rcdec.ca.
---
This Holiday, Buy Social
Social Enterprise Gift Giving Guide from SEontario.org
This holiday season why not make a purchase that won't just make the receiver happy, but will also benefit Ontario, and your local community. Each gift you buy this holiday season can have significant impact on your community. Thanks to the newly launched Social Enterprise Gift Guide, extending the impact of your gift giving is now easier than ever. The Guide features a wide variety of products created by Canada's diverse social enterprise sector, representing for-profit and non-profit organizations, cooperatives and B Corps. [more]

Use the Social Enterprise Marketplace to Find Gifts from Social Enteprises
Interested in buying from social enterprises this holiday season? Check out this online marketplace from the Social Enterprise Canada to research social enterprises by name, industry, location and/or the social purpose they achieve.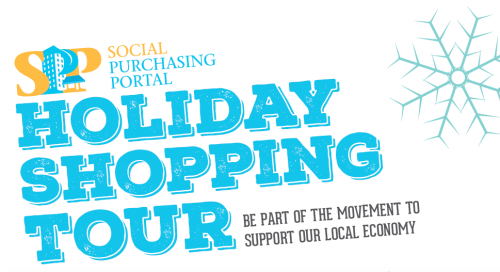 [more]
Join the Social Purchasing Portal's Holiday Shopping Bus Tour in Winnipeg
Find unique gifts for the holidays and make a difference with your dollar! Join this shopping tour of Winnipeg on Saturday, December 10th and be part of the movement to support the local economy [more]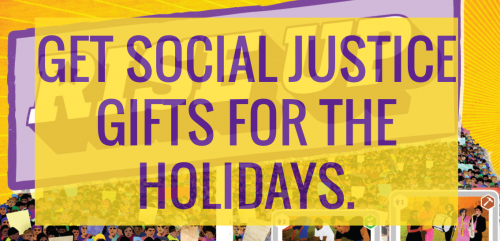 Co-operative Gift Bundle
Buying gifts for the holidays can be an ethical statement that helps build a new economy. The Toolbox for Education and Social Action put together their most popular items with the best—and most delicious—gifts produced by the co-op movement. [more]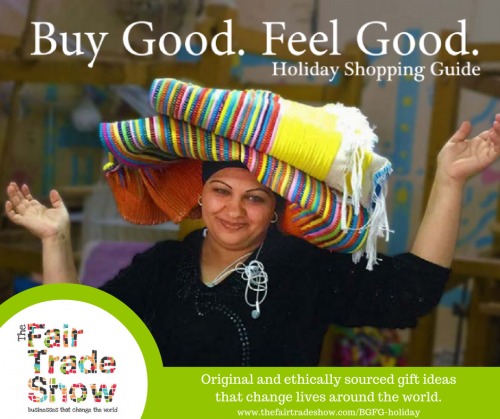 #BuyGoodFeelGood Gift Guide from thefairtradeshow.com
Businesses that exhibit at The Fair Trade Show are committed to social justice, the environment and poverty reduction through fair trade practices and innovative business solutions. Browse a wide selection of ethically sourced products that will make the perfect holiday gift. Buy Good. Feel Good.  [more]
My New Neighbour Holiday Shopping Guide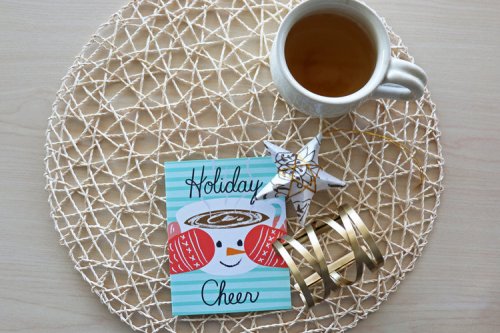 Join two young women on an ethical shopping journey. These two want to break free of the mindless materialism we have grown up in and start to meet their 'new' global neighbours. In this guide, find gifts "For Her", "For Him", "For Kids" and "For Home".  [more]
---
This Holiday, Buy Local
Saul Good Gift Co
Saul Good Gift Co. is a Vancouver gift basket business featuring the best tasting local artisan treats in BC. All items are selected because they're delicious, small-batch, and exclusive. Their work with social enterprise ensures that each and every gift basket gives back to the community. [more]
The #yegSanta Project
The Local Good is Edmonton's online hub for local and green living.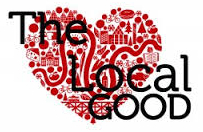 Keep tabs on the