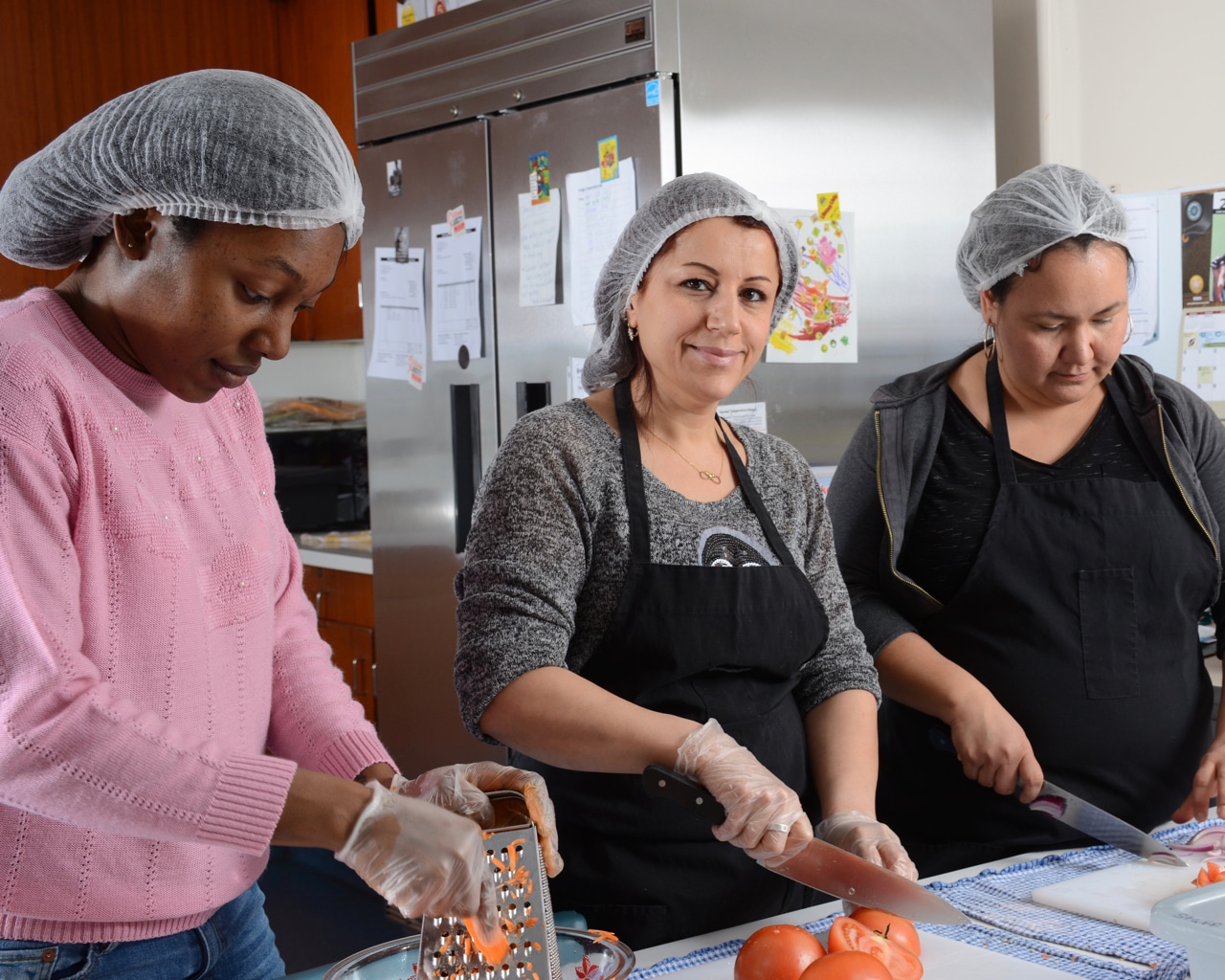 Blog Post, Member Story
How do you define the value you get through the purchasing choices you make? We usually think of price, quality, convenience, and perhaps a brand we want to identify with….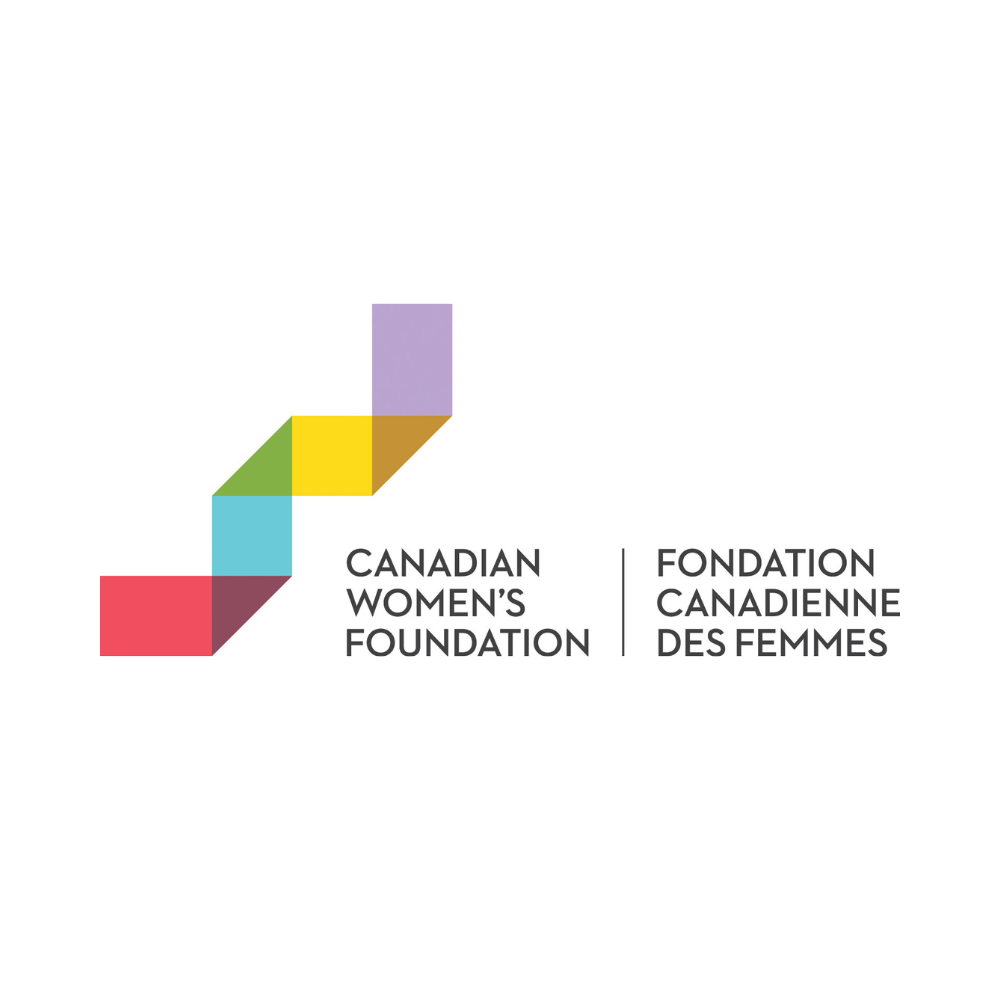 CCEDNet, Member Story
The Canadian Women's Foundation (CWF) is a national leader in the movement for gender justice in Canada. Through funding, research, advocacy, and knowledge sharing, CWF works to achieve systemic change….