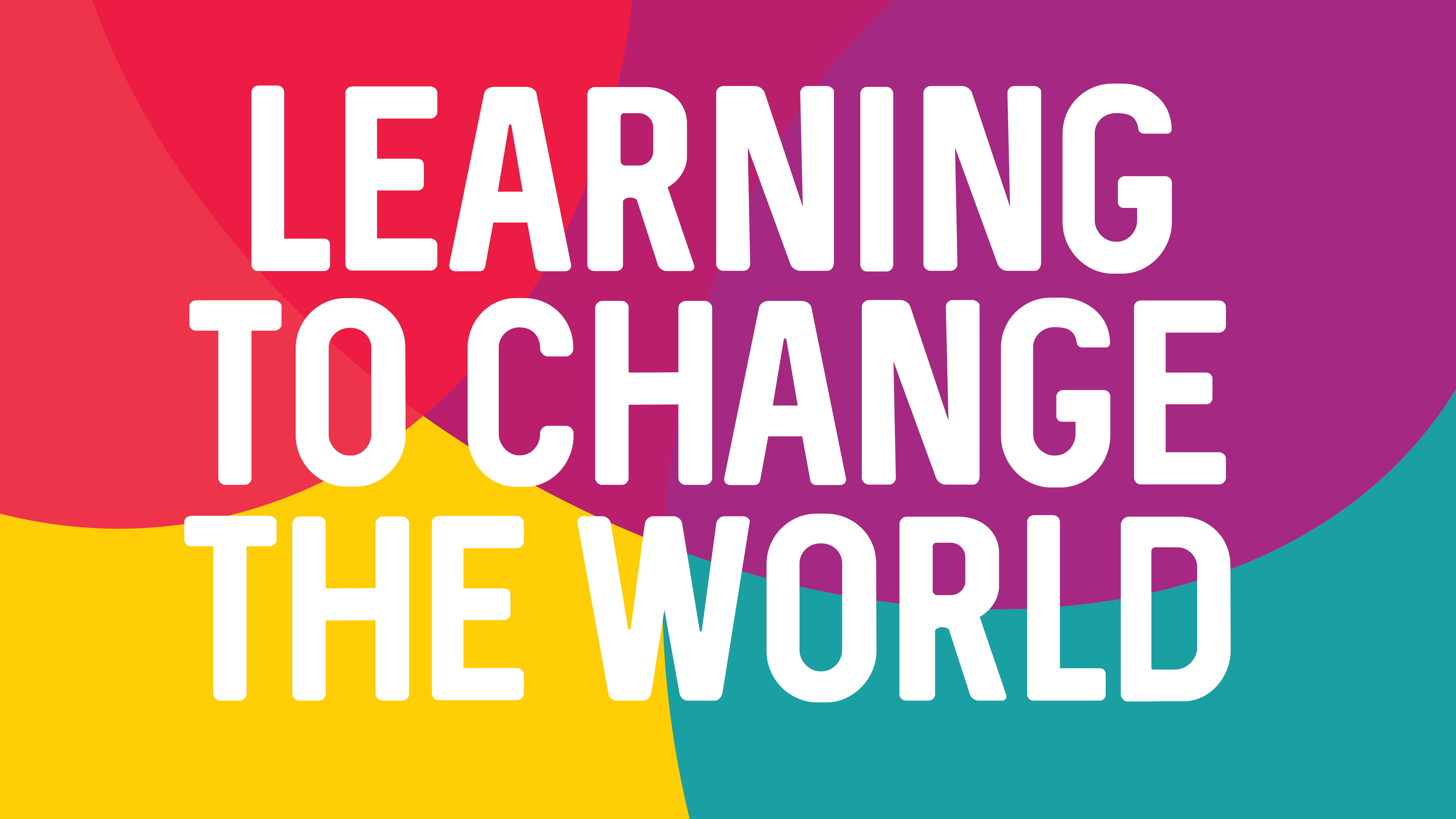 Experience this highly recommended Leadership Intensive! Join a community of brave, innovative and determined leaders from across Canada to examine self-leadership, leading and understanding others, and leading within an organization through 6 sessions of supported and embodied learning.  This unique learning program is specifically designed for individuals helping to manage and lead non-profit and social change organizations.  You can expect to emerge from the course energized, aligned, and equipped to harness your leadership to best effect.
Learning Objectives:
Module 1 (14 hours): Leading and Understanding Myself
Becoming a more self-aware and confident leader, build on current skills and experience to gain greater clarity and insight into your leadership style and strengths so you can serve yourself, others and your organizations even better.
Module 2 (14 hours): Leading and Understanding Others
Enhance and build key senior leadership skills to engage and lead people so you can all contribute and thrive professionally, meet the challenge of navigating an organization and increase your impact.
Module 3 (14 hours): Leading within my Organization
Be more prepared for the opportunities and challenges that being a leader presents, build essential skills of a change leader, learn to develop teams and build team resilience, learn to lead through change and expertly communicate through courageous conversations.
For whom: The course is carefully designed to be impactful for leaders at all stages.  Participants will be applying and reflecting on their own individual experience and areas of challenge/opportunity throughout each module.
When: 9am – 4pm ET on Thursdays (biweekly) from October 5 – Dec 14 2023 (6 days)
Limited Capacity: Please note that the course will be capped at 20 learners to ensure each participant has a high quality, engaging and impactful experience.
Accreditation: This program offers the opportunity to achieve an internationally recognized accreditation, a 10 credit SCQF Level 9 qualification in Leadership, accredited by Glasgow Caledonian University. A certificate will be awarded upon completion of the program.
Requisite: Due to the applied nature of this course you will be required to commit to approximately 1 - 2 hours of self-reflection in between each session.  
Course Fee:
$1250 for CCEDNet members ($250 savings)
$1500 for Non-members
---
Important Note on Program Accessibility
Increasing ease of access for people of every identity and ability is our priority. Closed captioning will be available. But, if there is a barrier preventing you from fully joining us for these sessions, we want to help! Additional accessibility accommodations may be made available by contacting Adriana at.
---
The impact of this program has been championed by the groups of staff that have gone through this Leadership Program every year since 2016! 
Impact to date: 
95% of learners indicated the training was very effective in helping them to apply the learning in their day-to-day leadership role 

98% of learners would recommend the training to a friend or colleague

100% of the learners who moved through the program said they used the learning in their roles (90% of whom felt they would use it often or every day!)
We encourage and invite all to invest in your leadership practice!
---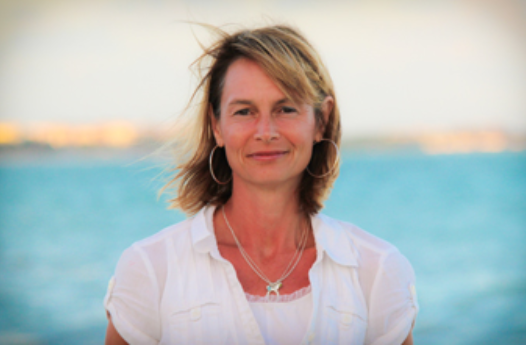 About the Facilitator
Suzanne Gibson "awakens the potential" of your organization to achieve its mandate and vision. Over the past 25 years, Suzanne has:
 - inspired new and established organizations to "dream big," unite around an idea and turn those dreams into reality
 - uncovered creative solutions to complex social and organization problems
 - mobilized diverse groups into strong teams
 - facilitated and supported leaders, staff and volunteers to achieve their personal and collective potential
 - applied her entrepreneurial flair to start up innovative new ventures
 - equipped organizations to secure much-needed knowledge, skills and resources.
Suzanne will help you draw out the very best from your staff and stakeholders as you help create a better world.
When
5 October, 2023 09:00 ET to 14 December, 2023 04:30 ET
Training Fee(s)
| | |
| --- | --- |
| Members | $1,250.00 |
| Non-members | $1,500.00 |