Category:
Stories & Experiences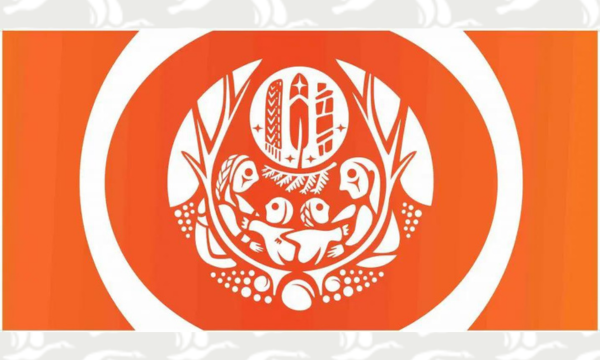 Blog Post, CCEDNet
This Saturday, September 30, is National Day for Truth and Reconciliation. It is an opportunity for all of us in the community economic development (CED) movement to honour the courage,…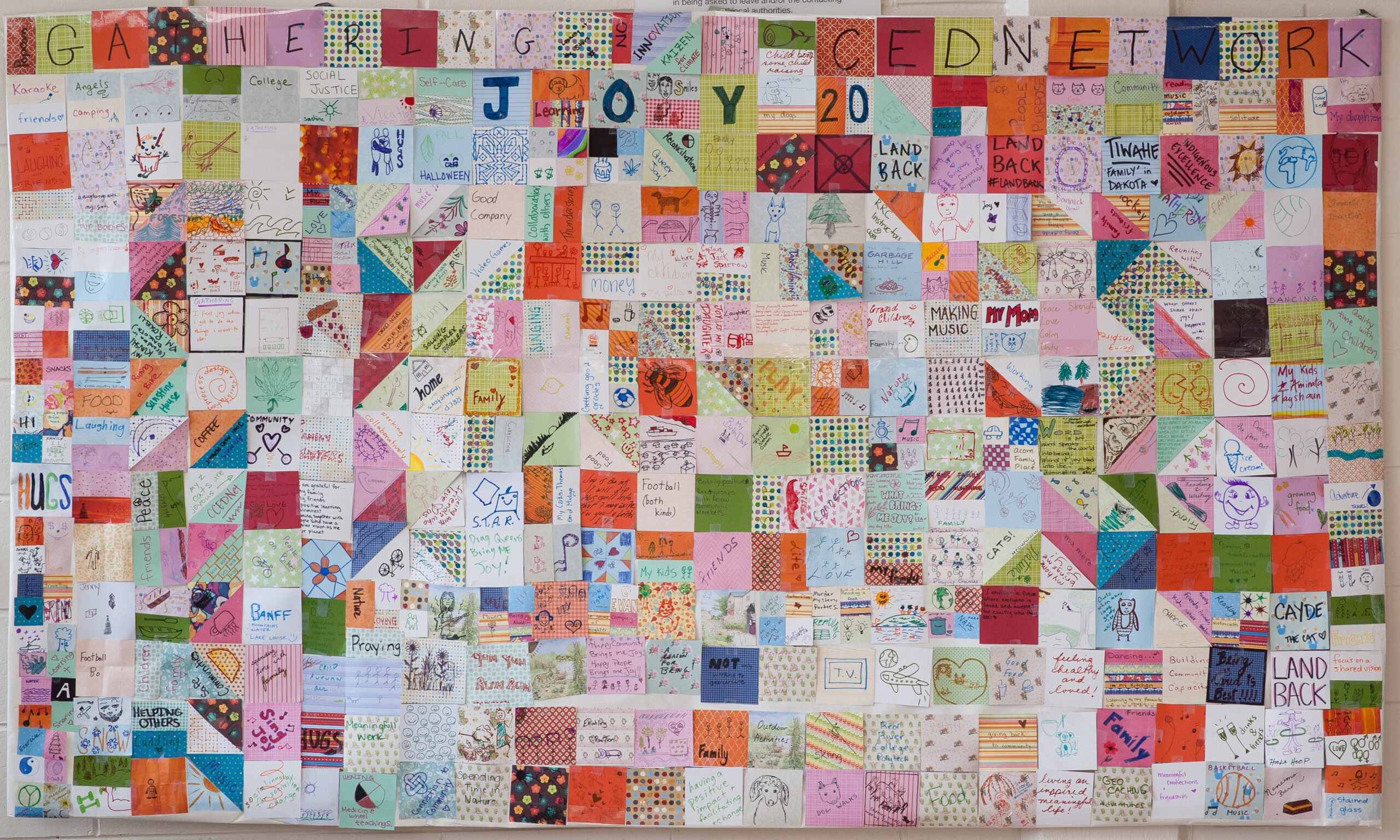 Blog Post, Member Story
Note to the reader: This text was originally delivered as part of an opening plenary alongside speakers Elder Mae Louise Campbell, Michael Redhead Champagne and Karen Sharma at CCEDNet Manitoba's…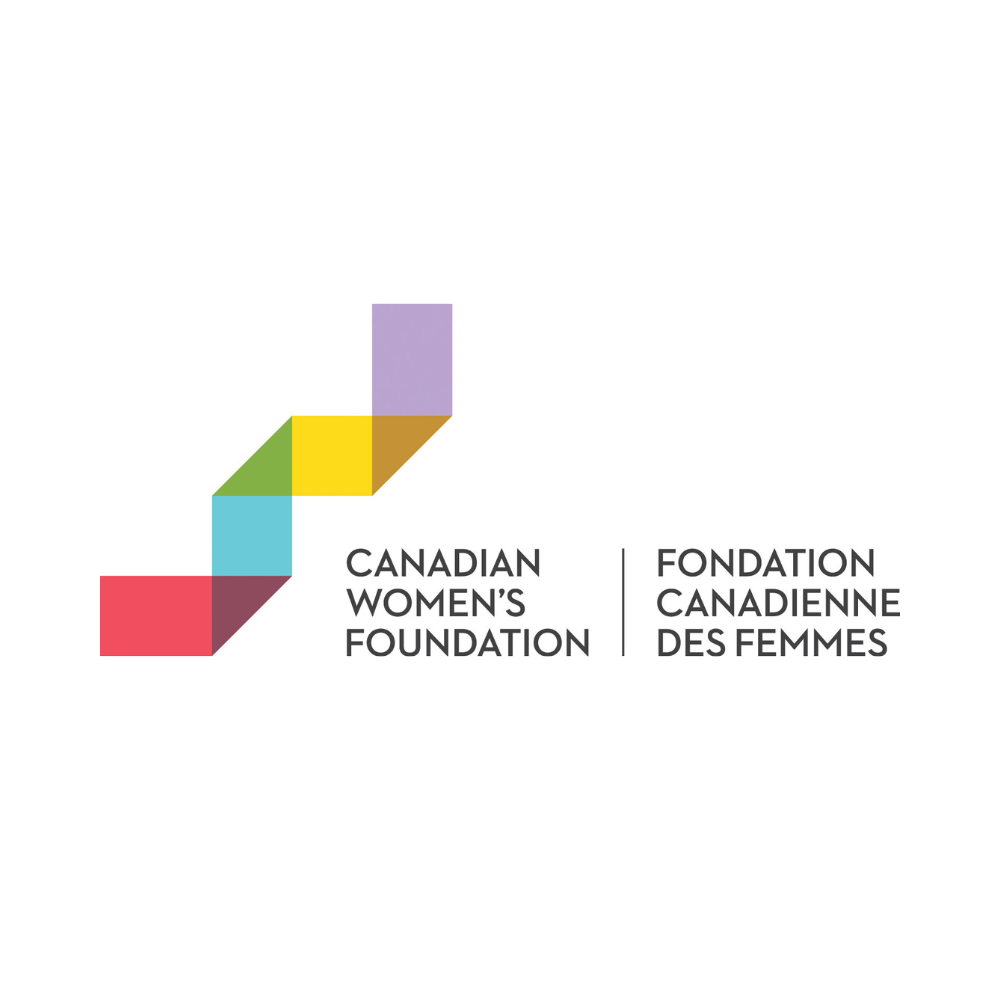 CCEDNet, Member Story
The Canadian Women's Foundation (CWF) is a national leader in the movement for gender justice in Canada. Through funding, research, advocacy, and knowledge sharing, CWF works to achieve systemic change….