Canadian CED Network – Ontario
Summing up the Summer 2012 Newsletter
Connections 2012: Community Investment Solutions for a Better Ontario
The 2012 Canadian CED Network Ontario Conference recently attracted over 100 participants to the Learning Enrichment Foundation in Toronto. Connections 2012 explored the systemic shift happening within Ontario's economy that is felt acutely by the communities we live in. Discussions, workshops, and presentations shared some of the knowledge and skills we need to utilize the strengths of communities to create solutions. Check out some of the presentations and resources from Connections 2012 .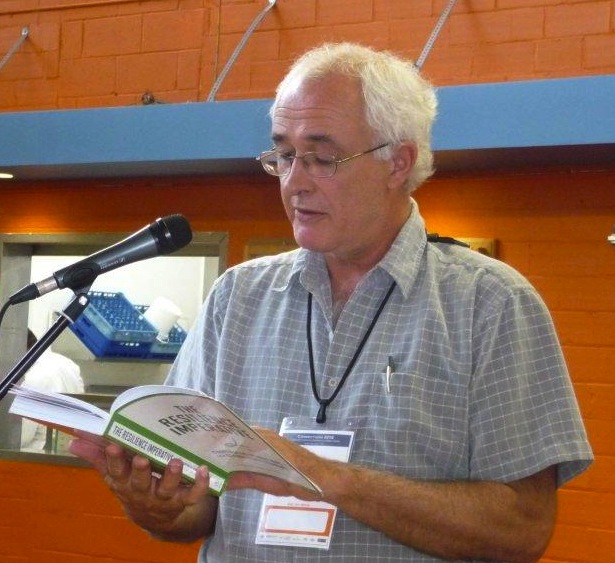 The conference also hosted the Toronto book launch of The Resilience Imperative by CCEDNet founding member Mike Lewis. The Resilience Imperative argues that key factors such as climate change and rising energy costs compel individuals and communities to rethink and reinvent economic life on a more localized level. Is this possible? We think so! How is it possible? Check out The Resilience Imperative to discover some of the innovative strategies Lewis outlines that are already in motion across the globe.
 
Thanks again to our funders and presenters,  the more than 30 organizations that worked to plan the event and all who came out to be a part of Connections 2012!
---
The Canadian CED Network and the Social Purpose Enterprise Network are gearing up for round two of social enterprise tours in Toronto…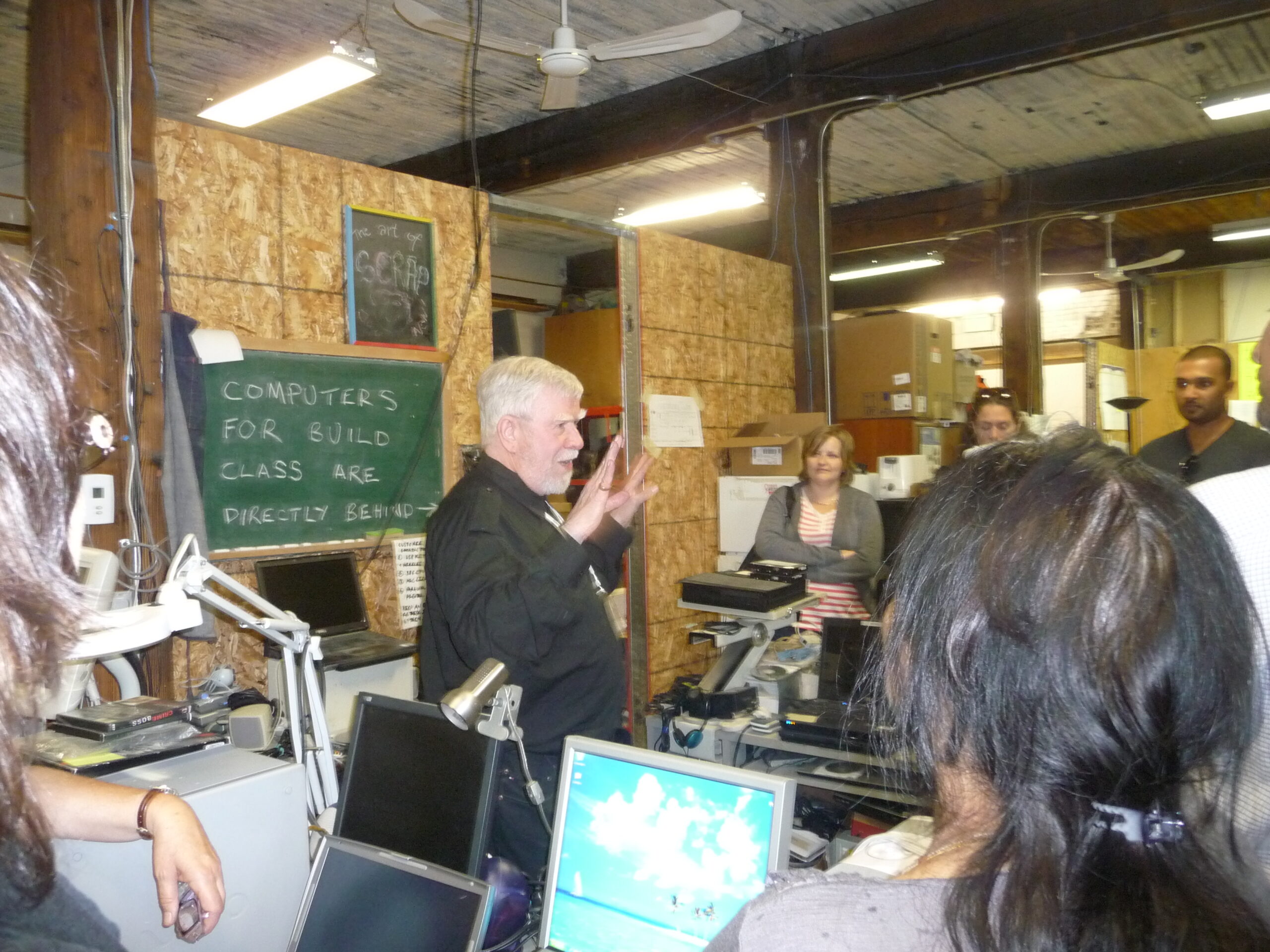 On June 6, 2012 the Canadian CED Network teamed up with the Social Purpose Enterprise Network (SPEN) to take over thirty participants on a social purpose enterprise tour around the Greater Toronto Area. Visiting these diverse enterprises across the city truly illustrated that business can be done differently! The tour included visits to five social purpose enterprises including Delightfully Yours Catering Services, Options Mississauga, Windfall Brides, Parkdale Green Thumb Enterprises, and Free Geek Toronto. Feedback from participants has been great and we have found that there is high demand for making these events happen on a more regular basis.
So what's up next? In early November the Canadian CED Network and SPEN are teaming up once again to host the Fall 2012 Youth-Led Social Enterprise Tour in Toronto. We will be visiting four incredible youth led social enterprises across the city, which are making huge social and environmental impacts in their local communities. If you're interested in finding out more information about the upcoming tour and would like to be kept in the loop please contact Jo or Kate at
Ontario@ccednet.rcdec.ca
.
---
Update on the LIAISOn project

LIAISOn is a three-year collaborative project, to bring together information and resources for social enterprise (SE) development in Ontario in an attempt to making it more readily available. LIAISOn is funded by the Ontario Trillium Foundation and is being led by CCEDNet Ontario. One of the major goals of this initiative is to create a profile of the Social Enterprise sector in Ontario. As the first step CCEDNet is currently in the process of conducting the 2012 Social Enterprise Survey for Ontario. If your nonprofit organization owns or operates a social enterprise head over to the
< BACK