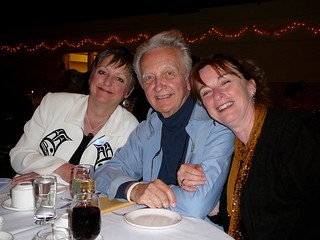 April 30th, 2014 marked the 15th anniversary of the incorporation of the Canadian CED Network. In celebration of this milestone, we asked for comments and reflections from some of the people who played a pivotal role in the founding and initial growth of a national, grassroots, member-led network that would help to share effective practice, learn from setbacks, create a collective voice for public policy development, and connect people across the country who share a common vision for inclusive and sustainable communities.
We've collected stories and reflections from…
---
---
CCEDNet's first Executive Director, Garry Loewen, in his reflection, 15 Years of CCEDNet: Reflections from Former Executive Director, Garry Loewen, sheds light on how the Network came into being, what were the original ideas and objectives, and how it transformed from there.
In his last post, Garry reminds us that our task "is not just to create economic opportunity for low income people. It is to create a more equal society."
---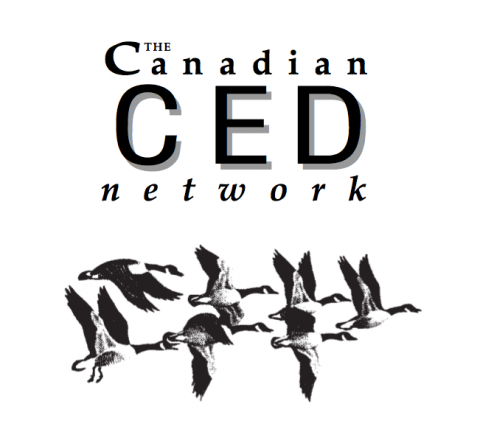 One of the early Board Chairs, David Pell, sent this via email:
"As one of the founding members I had the privilege of working with a group of very knowledgeable and committed colleagues. Giving birth to this unique organization was not an easy task. Discussions were lengthy and ranged from hilarious to very tense. However our shared commitment to the vision of a national voice for community economic development practice and our willingness to commit both time and money was sufficient to overcome our differences. A treasured memory."
David Pell co-authored one of the first Canadian CED books, "Community Profit", and was CEO of the Community Business Resource Centre, the Canadian Youth Business Foundation and Street Kids International before starting a private consulting practice.  Find him on LinkedIn.
---
---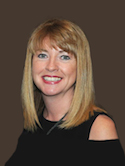 Dianne Kelderman, one of the founding members of CCEDNet sent us the following reflection of her experience helping to build the basis for a national network of CED practitioners.  
"I remember fondly a group of radicals (Mike, Stewart, Flo, Me, Walter, Rankin, Garry and a few others) meeting at the Crowne Plaza in Ottawa some 15 years ago.  It was there that the Digby Network (now CCEDNet) was hatched.  Why the name Digby Network? Well, in every conversation, deliberation or debate, our friend Rankin would make it real by asking  "what does that mean for a place like Digby".
There was so much hope, passion and commitment in that room.  We dreamt of having a Pan-Canadian organization. We dreamt of being able to influence economic development policy. We dreamt of creating a vibrant, sustainable, just and fair economy. We dreamt of a civil society where ordinary people were engaged and felt empowered.
Here we are 15 years later, with an equal amount of passion for the work that we all do in community economic development from coast to coast.  In my home province of Nova Scotia, we have sure moved the yardstick significantly down the CED field. And as the Carpenters said "we've only just begun." 15 years from now Social Entrepreneurship will be for Canada what Technology Entrepreneurship is today."
Dianne Keld