Workshops 2023
Concurrent workshops will be running in the morning and in the afternoon. Participants will have the opportunity to attend one workshop in each block.
No need to sign up! Workshops are first come, first served. Volunteers will help you find the workshop locations at St. John's High School.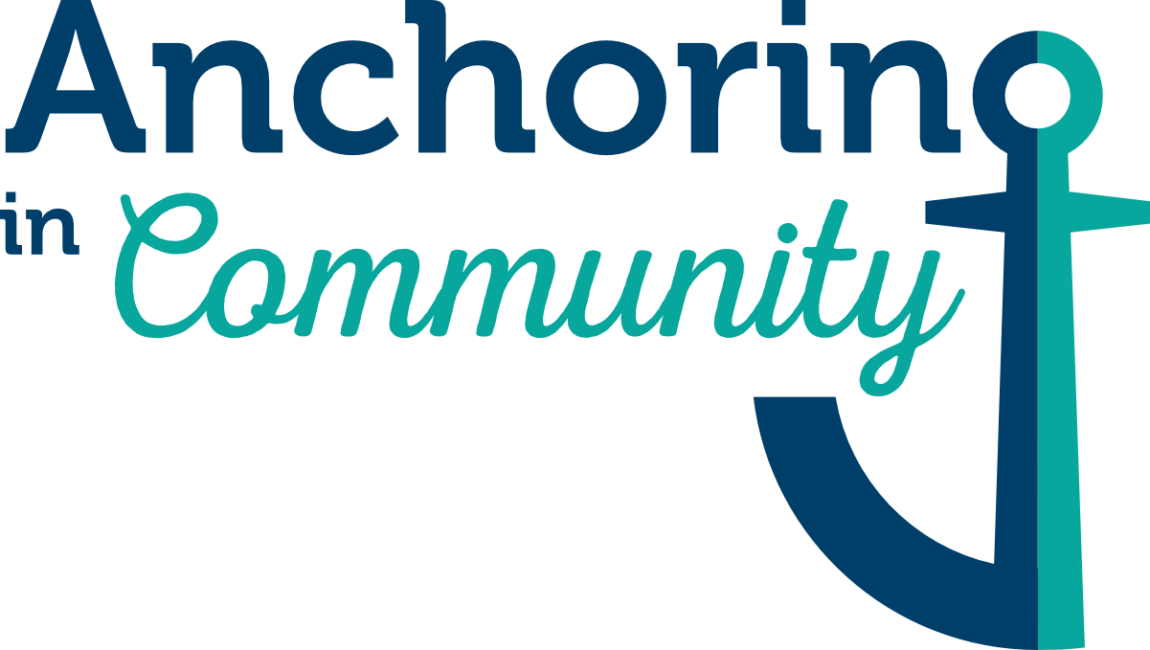 Morning Workshops
10:45 am – 12:00 pm
Vital Signs 2023, a research project of The Winnipeg Foundation, found that as a society, we have lost confidence in the social systems designed to support and protect the wellbeing of citizens. The non-profit sector is on the frontlines and filling the gaps of that system failure.
Our panelists sit down with our moderator (tbd) to talk about how actions of an individual and organization can change a seemingly insurmountable system, for the better.
Speakers: TBC
Organization: The Winnipeg Foundation
Level: All levels
This workshop is for community leaders, staff, and volunteers working in the nonprofit and social justice sector. The objective is to help participants develop and promote inclusive dialogue and practice that embraces multiple cultures, backgrounds, and identities through the use of storytelling.
Amna Burki, Patlee Creary and Cate Friesen take you on a journey where you experience a folktale in the same way generations before us experienced it, from the mouth of the teller to the ears and hearts of those gathered. Storytelling transports you to a different place and time where you can experience the characters struggling with a dilemma, lack of resources, social problems, and apathy from those who have much and want more. We will use story to dive deeper into what we face as communities, as non-profits and those in the social justice field. How can storytelling empower us to collaborate, cooperate and celebrate our human condition and find collective solutions to our challenges?
Speaker: Cate Friesen, Amna Burki, and Patlee Creary
Organization: The Story Source, StoriesMatter, and Reyou Mindfulness Collective
Level: All levels
When Jolene (Jojo) Wilson thinks of what anchors community, she thinks of her Anishinaabe teachings. Jojo is the Restoring the Balance Coordinator for West Central Women's Resource Centre, as well as the knowledge keeper. During this time, participants are invited to join Jojo as she shares teachings about walking in a good way. For folks like Jojo who support community members and relatives, her teachings and ceremonies anchor and guide her work. She'll share more about how folks doing community work anchor themselves in Anishinaabe teachings as a guide for their heart work. Note that smudging will be occurring during this session.
Speakers: Jolene Wilson
Level: All levels
Join us for an engaging and interactive workshop, "Anchoring in Community: Igniting Innovation and Collaboration for Food Systems Transformation." In this dynamic session, we'll explore the transformative power of innovation and collaboration in community building. Through real-world case studies, hands-on activities, and thought-provoking discussions, participants will delve into the heart of driving positive change within their communities.
Discover techniques for sparking creative thinking, such as brainstorming, mind mapping, and reverse thinking, and witness firsthand their application to innovative food systems solutions. Engage in a mini brainstorming session to address real community challenges and opportunities, and witness the collective power of diverse perspectives.
Prepare to be inspired, share insights, and forge connections with fellow community builders. Together, we'll shape a future of resilient and sustainable food systems, anchored in collaboration and innovation.
Speakers: Olivia Boyce
Organization: Brandon Food Council
Level: All levels
We need innovative resources and funding to really nurture and grow community building efforts here in Manitoba. But talking about finance and funding can feel remote and confusing against the day to day concerns of community building.
At this workshop, build your comfort with this part of our CED field by joining a conversation about why community builders should care about social finance. Social finance models aims to unlock more resources for socially innovative work. Finance is a tool towards social change, not an end in itself. It can be used to support important work building more sustainable, equitable, and inclusive communities.
We also know that the world of investment and finance has often been a source of inequality for various people and communities. Part of being able to imagine a future where our collective goals are realized is making sure that financing change can be as equitable, democratic, and fair as possible.
Speaker: Peter Cantelon and Sarah Leeson-Klym
Organization: Jubilee Fund
Level: Intermdeidate
I as a MLA I learned things change for the better when community is at the table, and I saw my job as opening the door of industry and government so community could come to the table. This workshop explores community government collaboration, how partnerships demonstrate public support and build from the grassroots to take advantage of community expertise and lived experience.
We will discuss build Cd/CED understanding with more elected reps can build political will for social innovation; for co-creation and negotiating our relationship with government. We can examine from the Manitoba Social Innovation Policy and the Offices of Community Engagement as a foundation, then look at tools from the Reweaving Support Project and other initiatives.
Speaker: Marianne Cerilli
Organization: Marianne Cerilli – Change Agent
Level: Intermediate
All too often we see spaces and programs focused on one identity or another, without acknowledgement of the diversity each individual holds. In this session, we will learn from each other's lived experiences to develop a better understanding of how complex and diverse human experiences are, and explore ways we can better support those who may be excluded from the spaces meant to serve them.
Speakers: Bre Calma
Organization: Fieldwork Consultation & Training
Level: All levels
The presentation on digital citizenship emphasizes the critical role of justice-oriented citizenship in today's digital age. It highlights the significance of being responsible, respectful, and ethical digital citizens who actively contribute positively to online communities. Participants will learn how digital platforms can be used to promote social justice, combat misinformation, and foster inclusivity.
The presentation also underscores the crucial need for media literacy and fact-checking in an era of information overload. Attendees will gain practical skills to discern credible sources, identify fake news, and critically evaluate online content. By empowering individuals with these tools, the presentation aims to equip them to make informed decisions, combat misinformation, and promote digital environments based on truth and fairness.
Speaker: Dr. Christy Reed
Organization: The Manitoba Association for Rights and Liberties
Level: Introductory
Climate change impacts disproportionately affect communities that have high rates of poverty, Indigenous-identified residents, newcomers, and other marginalized identities. Manitoba Eco-Network is working to support three neighbourhood renewal corporations to identify climate change risks specific to their communities. They will use this information to develop projects that will help residents to prepare for extreme weather and navigate struggles with energy poverty.
In our workshop, we're going to provide a snapshot of our work up to this point. You'll have an opportunity to learn something new, share your ideas, and take a climate adaptation lens back to your organization. We hope to provide a place for you to explore these ideas with your fellow participants, to discover common concerns about climate change, and to expand our understanding of what climate adaptation means for Winnipeg.
Speaker: Alexandra Caporale and Sue Hemphill
Organization: The Manitoba Eco-Network
Level: All levels
Cooperatives have a long and important history in Manitoba, with communities members deciding to anchor together to create sustainable, collective owned, and locally committed CED enterprises. Now, there are over 275 cooperatives and credit unions in Manitoba with over 1 million memberships.
In this session, participants will learn about the co-op model and how it can be used to build strong, resilient communities. Participants will also learn from our panelists about different kinds of co-ops and what makes them special.
Panel Moderator: Vera Goussaert
Organizations: Manitoba Co-op Association, ANAK Publishing Worker Co-op, Red River Co-op
Level: Introductory
TBA
Speaker: Julie Chamberlain
Organization:
Level: Introductory